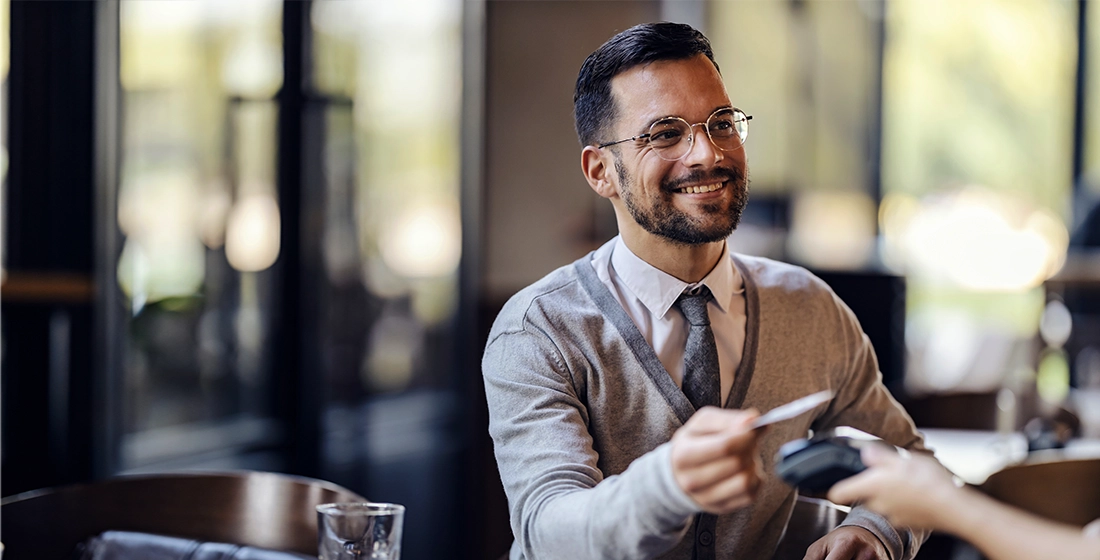 Verifone Vx520 end-of-service deadline approaching
Is your business still using the Verifone Vx520 for credit card processing? It's time to upgrade to a newer, smarter terminal before April 30, 2023, the end-of-service date for the Vx520. Verifone is no longer renewing its PCI certification, the industry standard for credit card security, and stopped issuing software updates after April 2020. Continuing to use the Vx520 after the deadline may result in non-PCI compliance fees as laid out in your merchant agreement.
Replace your terminal for free with Sekure Payment Experts
But don't worry, you can replace your Verifone Vx520 with a next-generation Smart Terminal from Sekure Payment Experts for free! The Payanywhere Smart Terminal is a robust, fully PCI-compliant device that supports contactless transactions, including Apple Pay and tap-and-pay, making it secure, fast, and convenient for your customers. With a 5-inch HD touchscreen, Android software, 4G and wifi connectivity, front and back cameras for barcode scanning, and a built-in receipt printer, the Payanywhere Smart Terminal is an all-in-one solution for your payment processing needs.
Enjoy increased security, efficiency, and cost savings
In addition to the free terminal, you can also save up to 100% on payment processing costs with Sekure's Edge program. You can manage your inventory, accept online payments, order hardware and supplies, and manage your employees through Payanywhere's platform, all with no leasing, rental costs, or shipping fees!
Payanywhere Smart Terminal features and benefits
The Payanywhere Smart Terminal is not just an upgraded POS solution from the Vx520, but it also has many more features that can help your business grow. With the Payanywhere terminal, you can scan item barcodes and track inventory, take payments anywhere in your business, at any time, see real-time transactional data and reports, send invoices, and set up recurring payments. You can also update and customize settings quickly and easily and track and unify online and offline customer experiences. The Payanywhere terminal is easy to use, just like your smartphone, and has a glass surface that is easy to wipe and keep clean. It requires no physical interaction, ensuring a quick and easy, button-free checkout for your customers.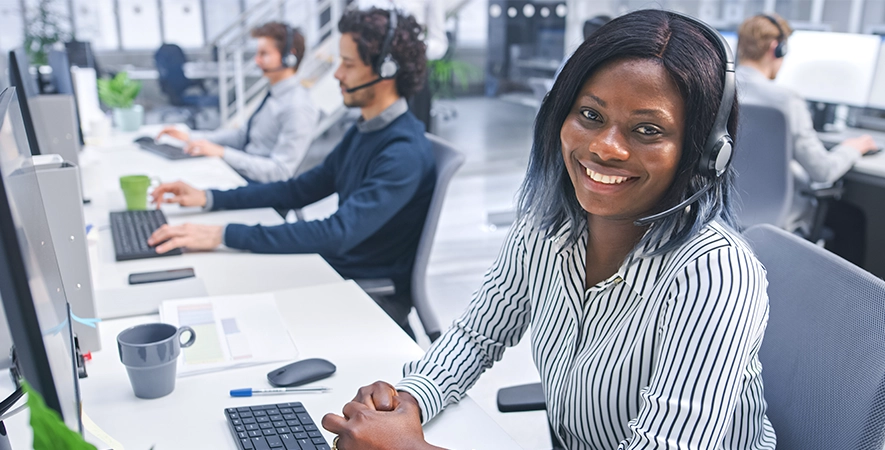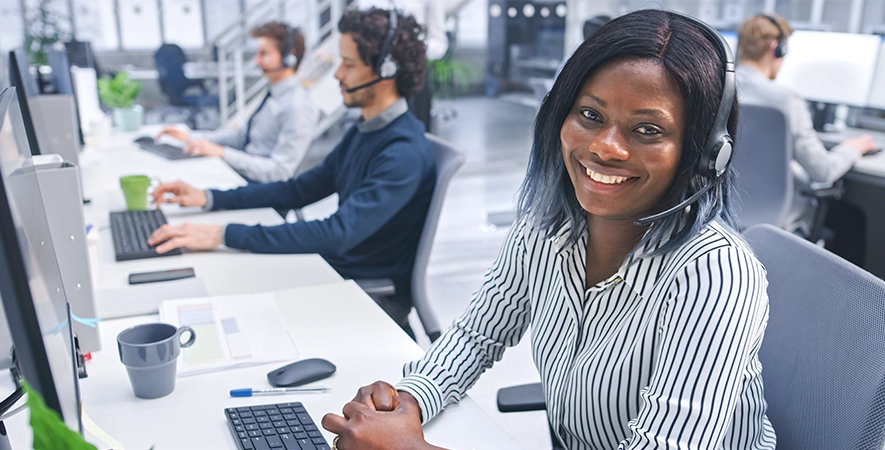 Personalized customer support from ETA-certified Payment Experts
At Sekure, customer care is our top priority. When you work with us, you get a personal ETA-certified Payment Expert who is just a live chat or phone call away. They handle all the issues related to slow funding and chargebacks on your behalf, ensuring that your business runs smoothly. With over 35,000 businesses trusting Sekure, you can rely on us to help your business evolve and grow.
So, don't wait until it's too late to replace your Verifone Vx520. Call Sekure at (833) 632-0870, and we'll send a next-generation Smart Terminal to your business for free! The Payanywhere Smart Terminal is secure, fast, and convenient, and with Sekure's Edge program, you can save up to 100% on payment processing rates. With no monthly or annual costs, no PCI compliance fees, and free next-day funding, you can put thousands back in your pocket and take your business to the next level. Upgrade your payment processing and equipment today and experience the benefits of the Payanywhere Smart Terminal!