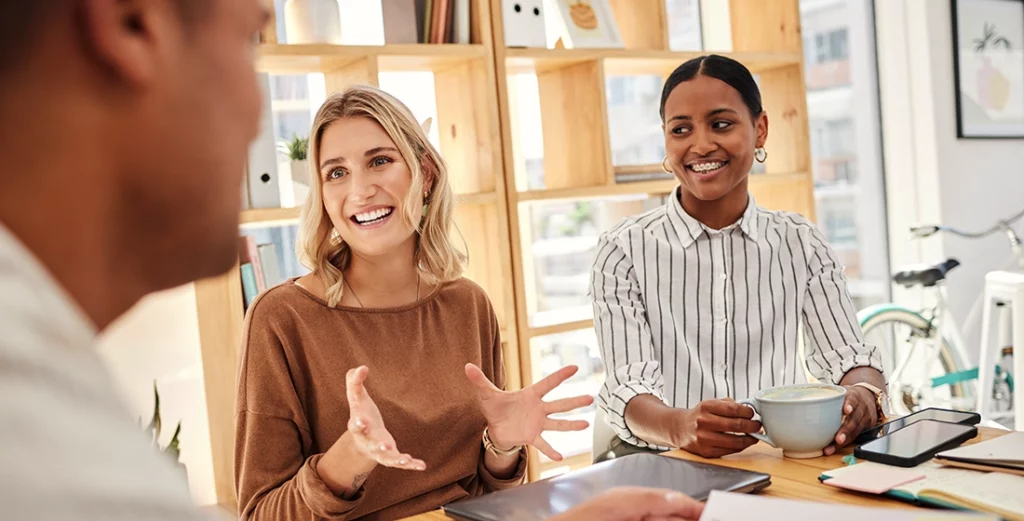 Are you looking for the best B2B payment gateway while reducing your payment processing fees? Look no further than Sekure Payment Experts and Paytrace, the leading B2B gateway with automated level II and level III processing, streamlining account receivables, and simplifying complex payment processes. Sekure and Paytrace make payment processing a breeze.
One of the key advantages of using Sekure and Paytrace is the ability to streamline your entire payment process. The payment gateway allows for simple payments, optimized data fields, and access to level II and level III processing. With payment links available on digital invoices, accepting payments 24/7 has always been challenging. Additionally, scheduled payments are made easy with the recurring payment feature, allowing you to increase business cash flow and get paid more quickly.
Sekure and Paytrace also simplify administrative work with done-for-you PCI compliance. By doing so, they offer PCI breach forgiveness of up to $100,000*, provided certain conditions apply. Additionally, the payment gateway boasts easy and reliable service with 99.98% uptime and daily updates, ensuring that you stay up and secure.
With the customizable API, Sekure and Paytrace allow you to leverage dozens of pre-configured integrations with your current software without any coding necessary. The API is a powerful tool that allows for increased efficiency and automation, ultimately helping to grow your business.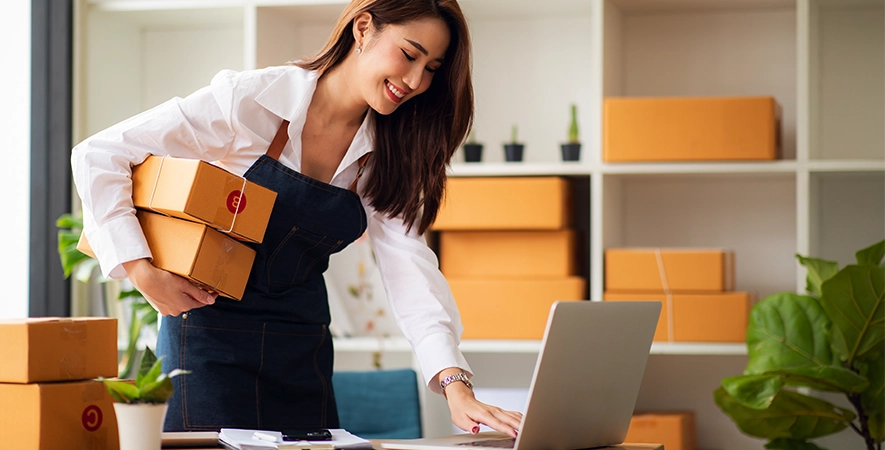 Low payment processing rates is another major advantage of using Sekure and Paytrace. They achieve this through interchange optimization, making high commercial credit card rates a thing of the past. With these savings, your B2B business has more room to grow.
Furthermore, Sekure offers top-of-the-line customer support, with your personal ETA-Certified Payment Expert just a live chat or phone call away. With over 35,000 businesses trusting Sekure, you can rest assured that you are in good hands.
Lastly, Sekure and Paytrace have the best reviews in the merchant processing industry, with a vast majority of their reviews coming from verifiable third-party sites like BBB, Facebook, and Google. This provides an additional level of trust and transparency to their services.
If you're ready to grow your B2B business while reducing your commercial credit card rates, schedule your free demo with Sekure and Paytrace today at (833) 812-1608. You can also use their interactive return on investment calculator to see how much your business could save. With Sekure and Paytrace, your payment processing is simple, efficient, and reliable.