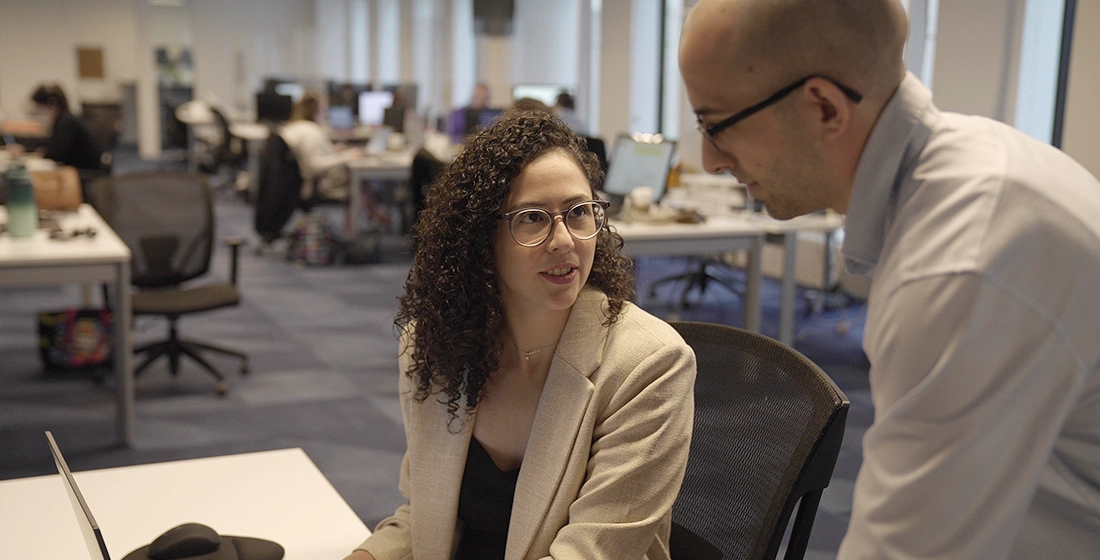 Montreal, QC – Sekure Payment Experts, a leading merchant services provider, is excited to announce its spring open house job fair. The event will take place at their downtown office location at 3 Place Ville Marie #200 on Tuesday, May 9th, 2023, from 10:00 a.m. to 2:00 p.m.
Sekure's spring open house job fair will offer potential candidates an opportunity to explore a variety of exciting career opportunities. The company is currently hiring for Sales positions such as Account Executive, Lead Representative, and Statement Representative, as well as exciting roles in other departments including Customer Service, Information Technology, and Marketing. Offering English and Spanish-speaking roles based in Montreal, Sekure is also dedicated to flexible work opportunities and has remote positions across Canada.
"Our company culture is focused on providing a meaningful and engaging work experience for our employees," said Antonella Vaccaro, VP of People and Culture. "We believe that coming to work should feel like a lifestyle choice, which is why we provide every opportunity for employees to learn, grow, and have fun."
Sekure's core values of caring, collaboration, positivity, expertise, and trust represent a promise to create and deliver a more gratifying experience that connects merchants to the right payment solution for their business needs. Their core values are also present in how they interact with employees, offering a performance-driven culture focused on teamwork and collaboration.
"Sekure has a lot of possibilities for advancement. I started on the client acquisition floor and advanced really quickly within the company because I worked really hard."

-Justin Cormier, Manager Client Acquisition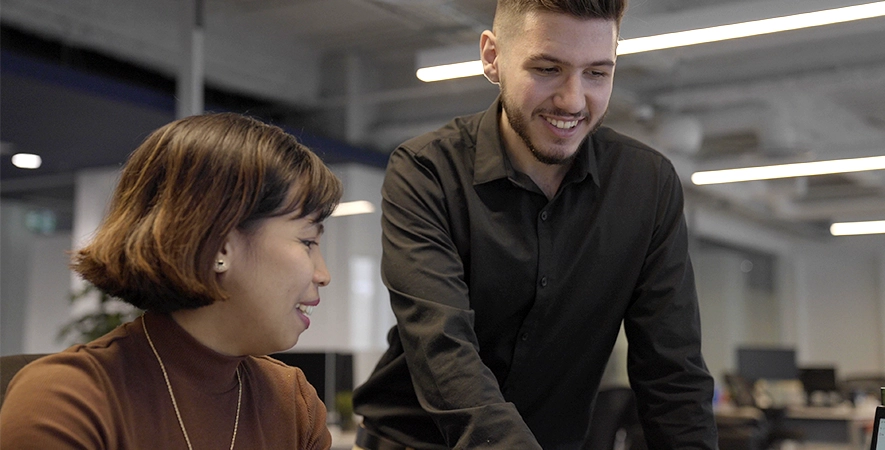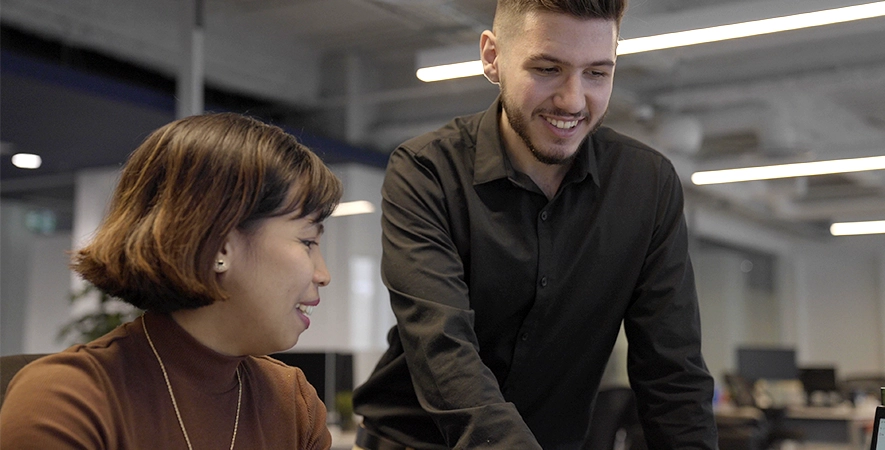 Awarded Canada's Top Employers for Young People, Canada's Top Small & Medium Employer, and Canada's Best Employers for Recent Graduates for seven consistent years, Sekure is a great place to take your career to the next level.
"When you become a Sekure employee, you join a passionate group of individuals who love what they do," said Sarah Stead, Senior Talent Acquisition Specialist. "Part of our success stems from investing in career development for top talent and providing an inclusive work environment where employees can feel engaged."
Sekure offers industry training, a competitive salary, and health insurance including a $500 annual allowance for massages, acupuncture, and naturopathy services. Other benefits include access to the health and wellness network, Dialogue, ongoing professional coaching, employee recognition, company events, STM discount, an employee lounge, job promotions, advancement, and free breakfast!
Having recently undergone an extensive rebranding, Sekure Payment Experts continues with its company growth. Sekure's employees are seen as experts who can provide valuable insights and solutions to complex problems, contribute to the development of our brand and services, and help drive the company's overall success. Sekure prioritizes clear and effective communication and makes sure that everyone can share their ideas and thoughts openly and is willing to listen to each other. By prioritizing trustworthiness, their team can achieve greater success both individually and collectively.
Sekure focuses on the well-being of its employees and strives to create a supportive and flexible work environment where employees are encouraged to be themselves, to bring their unique skills and perspectives to the table, and to work together as a team to achieve common goals. They place a strong emphasis on creating a positive and empowering work culture, and this results in high levels of employee satisfaction and engagement. Employees are encouraged to celebrate their successes, lift each other up, and always look for the good in every situation. From the moment you start working at Sekure, you can feel the employees' positive energy and infectious enthusiasm.
In addition to a variety of different career opportunities, the May 9th open house event will offer candidates the ability to talk to employees and managers from different departments first-hand. It will also feature coffee, food, music, a photo booth, and games, ensuring that there's something for everyone to enjoy. Sekure's spring open house job fair promises to be an exciting event for anyone looking to take the next career step. Job seekers are encouraged to bring their resumes and a positive attitude to the event.
To RSVP to the spring open house job fair, please visit sekuremerchants.com/jobfair
---
About Sekure Payment Experts
Sekure is a national payment solutions provider founded in November 2008 by four managing partners. Sekure has worked with many small business owners and now has expert insight into the payment processing needs of small and medium-sized businesses, with a desire to create an optimistic future by relieving their pain points. Over 35,000 businesses trust Sekure to manage their payment processing and merchant solutions in the US. Their Payment Experts work with them daily, building long-term relationships that achieve mutual success.
For more information about Sekure, please visit sekuremerchants.com/careers
Find us on Linkedin, Facebook, Instagram, and Twitter. Follow our careers pages on Facebook and Instagram.
For media inquiries, please contact: Andrea Portugal, Marketing Director aportugal@sekuremerchants.com