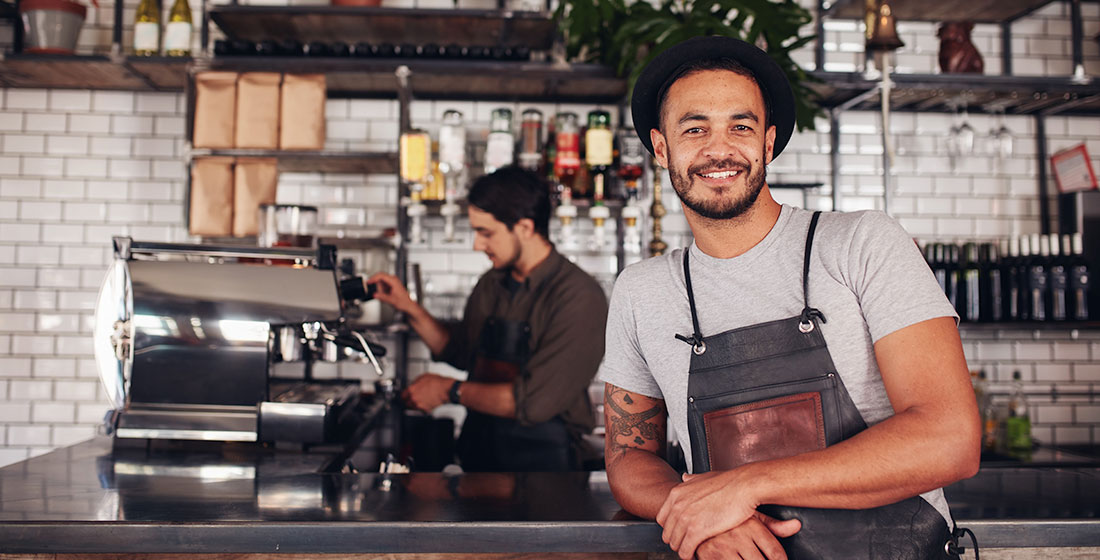 In today's highly competitive business world, it's essential to have a payment processing system that not only meets your business's unique needs but also saves you money. However, many payment processing companies offer a one-size-fits-all approach that often falls short in terms of effectiveness and features, leaving many businesses frustrated and unable to meet their customers' needs. That's where Sekure Payment Experts comes in.
Sekure understands that every business is unique, and as such, we offer personalized point of sale choices with free options available, to cater to the specific needs of your business. Unlike Lightspeed's "one-size-fits-all" approach, Sekure provides a customized solution that works for your business's specific needs, whether it's a restaurant, café, retail store, or any other type of business.
Of special interest, Sekure boasts relationships with top restaurant and retail POS providers, including retailcloud, Salido, Paradise POS, HotSauce, TouchBistro, Payanywhere, and more. These relationships allow Sekure to offer special packages and rates to you, including free equipment for budding businesses, and custom solutions with robust features for established merchants. This unique position enables Sekure to offer you the best providers at a fraction of the cost, ensuring that your business can focus on its bottom line.
If it's features that you're after, Sekure offers a range of features for restaurants and cafés, including pay-at-table compatibility, indoor and outdoor dining support, online ordering and delivery management, and easy product inventory tracking. Retail stores can also benefit from various features, including contactless transactions, email, text or print receipts, payment acceptance with or without an internet connection, sending recurring invoices, managing inventory, staff scheduling, and customer relationships.
In addition, with Sekure you can save up to 100% of your processing fees with the Edge program, freeing up more cash to invest in your business, where it belongs. This program offers no monthly or annual costs, no PCI compliance fees, and 100% of the processing fees go directly to your business. It's an excellent opportunity to take control of your business finances and put more cash back into your business.
Moreover, Sekure's customer care is second to none, leaving other payment processing companies like Square in the dust. Sekure's ETA-certified Payment Experts are always available to handle any issues that may arise, from installation problems and service outages to slow funding and chargebacks. Our Payment Experts are dedicated to providing top-rated, expert support, ensuring that your business runs smoothly and efficiently.
To sum it up, Sekure offers a unique and personalized approach to payment processing that's tailored to your business's specific needs. With our relationships with top POS providers, special packages and rates, and personalized customer care, Sekure is the payment processing ally your business deserves.
Don't wait, contact Sekure today at (833) 425-2056 for personalized recommendations. We're America's top SMB advocate that's trusted by over 35,000 retailers and business owners.