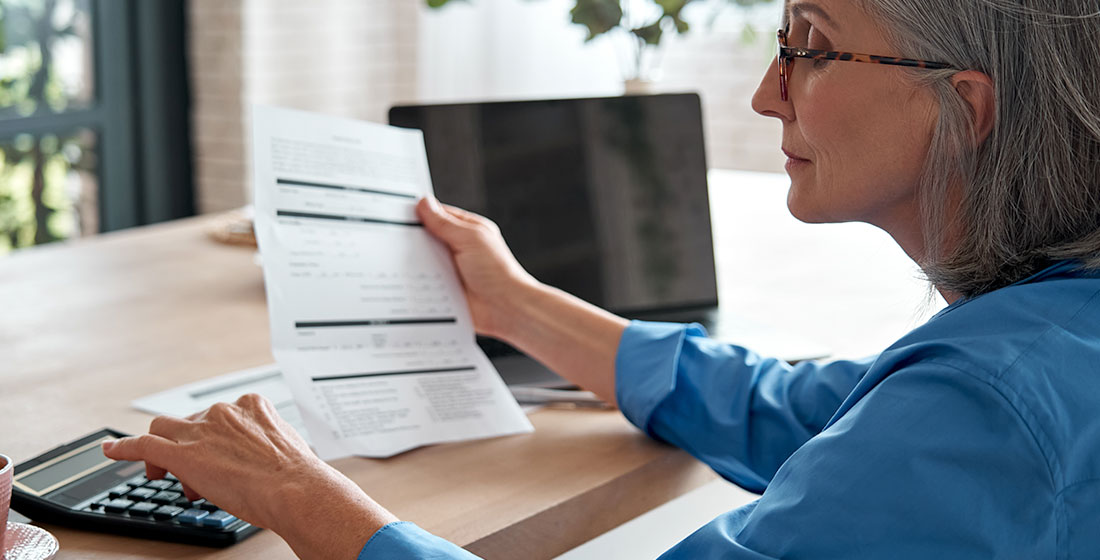 Small business owners often find themselves frustrated and uncertain about their payment processing options. This is especially true when it comes to Elavon's hidden fees, which can make it difficult to accurately understand the true cost of payment processing. If you're tired of dealing with confusing statements and rate hikes, consider making the switch to Sekure.
At Sekure, we offer a reliable and trustworthy payment processing solution that eliminates the stress of hidden fees and confusing terms of service. Our merchants enjoy free contactless equipment with lightning-fast processing speeds, simple rate solutions, and the option to save up to 100% of processing costs. That's right – with Sekure, you can save up to 100% on processing costs! Our customized payment solution is designed to fit your unique business needs, whether you sell in-person or online.
One of the things that sets us apart from other payment processing providers is our commitment to customer safety. Our contactless smart equipment increases customer trust by making transactions safe and easy without any additional rental or shipping fees. This is especially important in today's world, where contactless payment options are becoming more and more popular.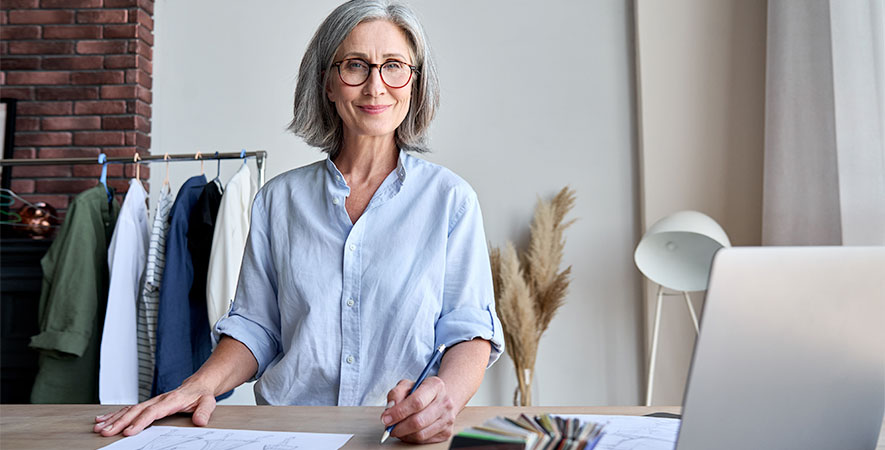 In addition to our safe and reliable payment processing options, we offer easy payment options over the phone or online. Our free virtual terminal lets you send one-time or recurring invoices to your customers with no website or shopping cart required. If you're selling online, we have multiple ecommerce solutions that integrate seamlessly with our payment processing platform.
When you choose Sekure, you'll also have the option to choose from next-day or same-day funding. This means that you can start saving money in just 48 hours, risk-free. Our Rate Sekurity Guarantee™ ensures that you always have the lowest rates possible for your unique needs. And if you ever have any questions or concerns, our ETA-certified Payment Experts are available via live chat, phone call, or email to provide support when you need it.
At Sekure, we understand that compliance can be a pain point for many small business owners. That's why we offer painless PCI Compliance starting at $0/month. This means that you can focus on running your business without worrying about compliance issues.
With over 30% of our business coming from customer referrals, Sekure has the best reviews in the merchant processing industry. Our commitment to transparent pricing and exceptional customer support sets us apart from other payment processing providers. So why wait? Contact us today at (833) 704-2562 to discover the benefits of Sekure and get started with a payment processing solution that works for you without any hidden fees or confusing terms.