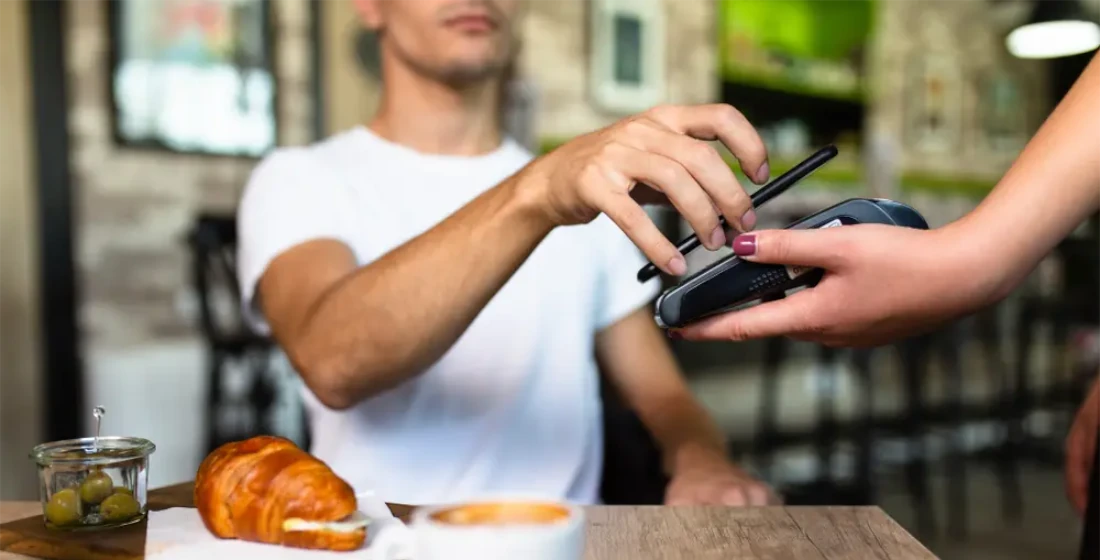 Square is one of the most well-known payment processing companies out there, but it may not always be the best fit for your business. That's where Sekure comes in. Sekure offers a better payment process solution that takes into account the unique needs of your business and provides a more comprehensive and cost-effective solution.
One of the biggest benefits of working with Sekure is our commitment to providing the best customer support in the industry. With a team of ETA-Certified Payment Experts, you can get personalized support and advice whenever you need it. If you're frustrated trying to figure out Square's troubleshooting errors, with Sekure you will always have a team there to help.
Another key advantage of Sekure is our lightning-fast processing speeds. With Sekure, you won't have to wait long for your payments to be processed and your funds to be available. This is especially important for businesses that need to move quickly to take advantage of new opportunities or manage cash flow.
Sekure also offers free mobile, contactless smart equipment, including a 3-in-1 mobile credit card reader, smart terminals, and more. With Sekure, you don't have to worry about leasing, rental costs, or shipping fees. This means that you can save money and focus on growing your business.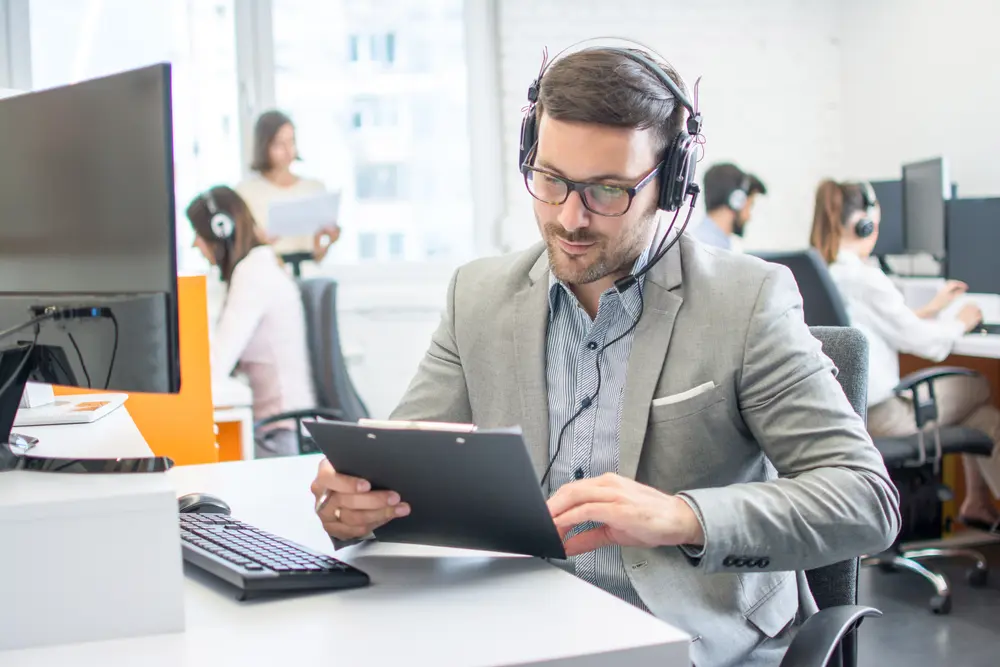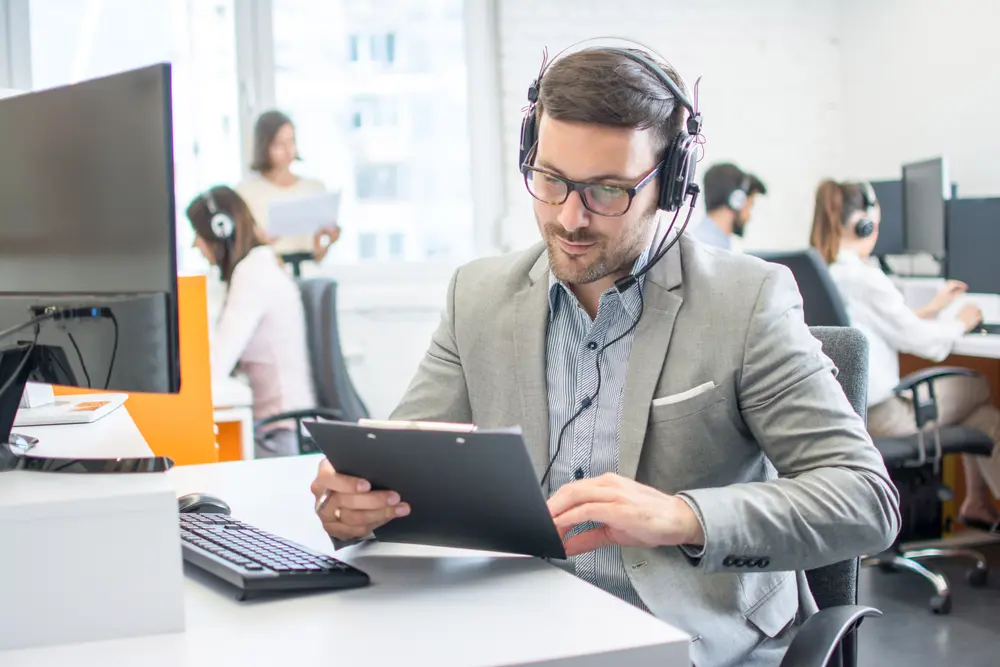 Another big advantage of working with Sekure is our Edge program. This program offers up to 100% savings on processing fees, making it an ideal option for businesses looking to save money and increase profitability. The Edge program has minimal setup, no monthly, or maintenance costs, and there are no equipment rental or leasing costs either.
In contrast, Square is known for its slow funding and costly transaction fees. With Sekure, you can enjoy next-day funding and a simplified rate structure for in-store and card-not-present payments. With Sekure, you'll also get a better deal on POS stands and registers, terminals, chip and tap readers, and more.
Sekure also offers a more comprehensive solution for managing your business. With Payanywhere, you can manage your inventory, accept online payments, order hardware and supplies, and manage your employees all in one place. You can also use your transaction data to make smarter business decisions and save time and money.
Finally, Sekure offers a better solution for handling chargebacks and managing payments. With your own personal ETA-Certified Payment Expert and there will be no need to spend time on hold with Square support because you won't have to worry about handling these issues on your own. Your expert will be there to handle these issues for you, with your best interests in mind.
In conclusion, Sekure is a better payment process solution than Square. With its focus on customer support, lightning-fast processing speeds, and comprehensive business management tools, Sekure provides a more cost-effective and efficient solution for businesses of all sizes. So if you're tired of dealing with slow funding, high transaction fees, and subpar customer support, it's time to think outside the square and switch to Sekure.
Get help with Square POS error codes and common troubleshooting issues.