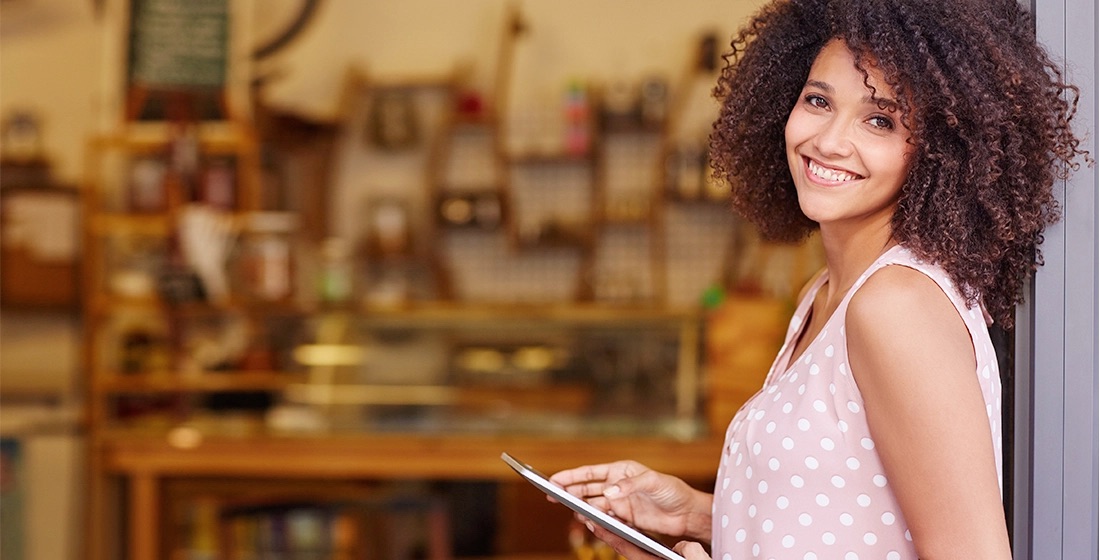 In today's globalized world, online payments have become an essential part of any business. With a plethora of payment platforms available in the market, it can take time to choose the right one for your business. In this blog post, we will compare two popular payment processing solutions – Payoneer vs Sekure Payment Experts – and help you make an informed decision about which one to choose.
Sekure overview:
Sekure is a small business ally focused on lowering payment processing fees and getting business owners the right POS equipment. Sekure understands all businesses are truly unique, and best-in-class Payment Experts guide business owners in choosing customizable payment solutions perfect for their needs. Sekure handles the setup for free, so business owners can get busy selling online and offline fast!
Payoneer overview:
Payoneer is a payment platform that enables businesses to make and receive payments worldwide. The platform offers various payment options, including bank transfers, prepaid debit cards, and e-wallets. Payoneer is popular among freelancers and businesses that operate globally.
Payoneer vs Sekure comparison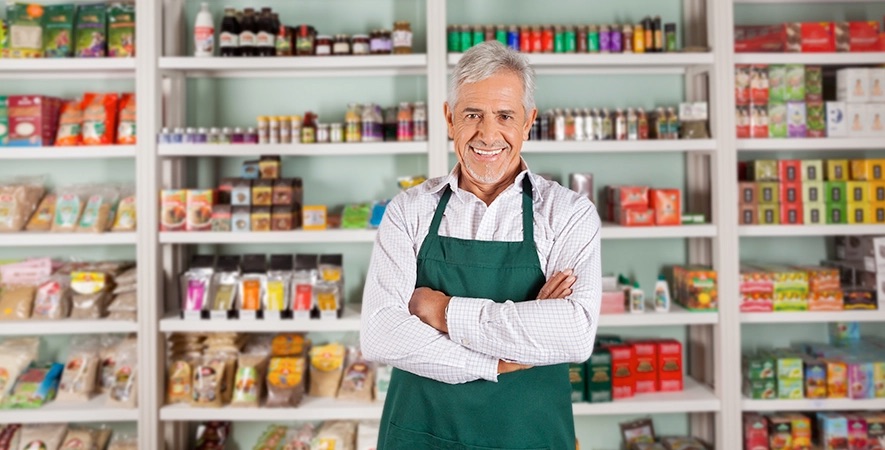 Payment options are crucial for businesses to receive payments from their customers conveniently. Payoneer offers various payment options such as bank transfers, prepaid debit cards, and e-wallets. However, some businesses may require payment processing solutions that can handle specific payment methods, such as credit and debit cards, ACH payments, and e-checks.
Sekure specializes in providing POS equipment and payment processing solutions to businesses operating in industries such as ecommerce, healthcare, and restaurants. The platform offers tailored payment processing solutions that meet specific business needs. Their pricing is transparent, with no hidden fees, which is essential for businesses to plan and budget their expenses.
Integration with popular shopping carts and ecommerce POS systems is essential for payment processing. Both Payoneer and Sekure offer integration with various platforms. However, Sekure offers more comprehensive integration services that cater to a variety of businesses specific needs.
Security is a crucial consideration for any payment processing platform. Payoneer uses SSL encryption to protect users' information and has a fraud prevention team that monitors transactions for suspicious activity. Sekure provides more robust security features tailored to ensure businesses are safe with services that include fraud prevention and chargeback management solutions.
Customer support is crucial for any business, and Sekure offers more comprehensive customer support via phone, email, and a 24/7 live chat feature that caters to the busy hours that small business owners work when they might encounter complex payment processing issues.
Conclusion
Both Payoneer and Sekure are reputable payment platforms that offer various payment options and security features. However, Sekure stands out for its transparent pricing and comprehensive customer support. If you're looking for a payment platform for your high-risk business, Sekure might be the better choice.
In conclusion, choosing the right payment platform is essential for the success of any business. By comparing the features and services of Payoneer and Sekure, you can make an informed decision about which one to choose. If you need help setting up a payment platform for your business, contact Sekure today.