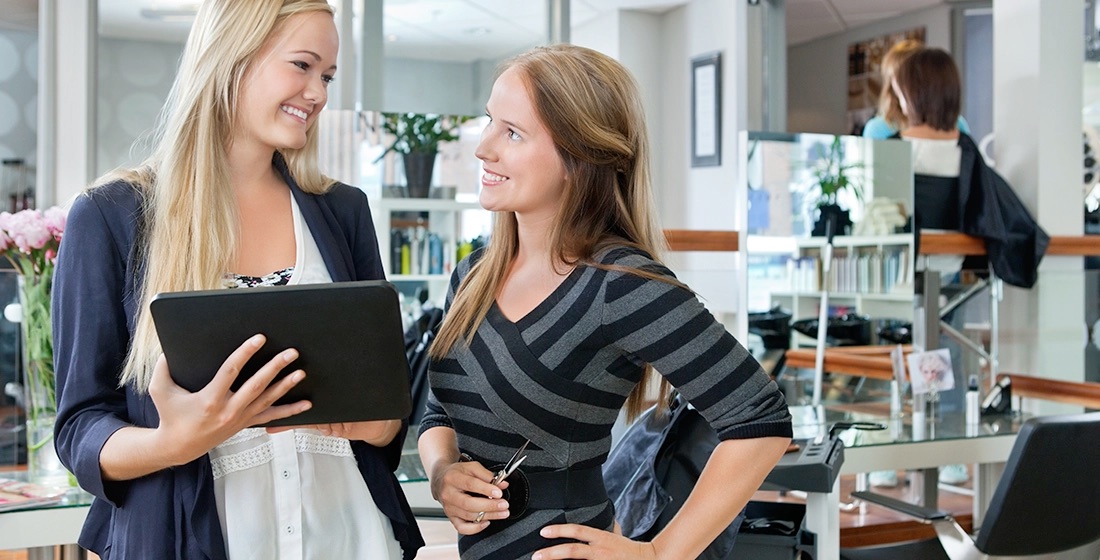 As a business owner, you want a payment processing partner who has your best interests at heart. Unfortunately, Heartland, one of the most well-known payment processors, has a reputation for rate hikes, confusing terms of service, and subpar support. That's why you should consider switching to Sekure Payment Experts, a company that prioritizes transparency, simplicity, and customer support.
When comparing Hearland vs Sekure, you'll notice Sekure has the best customer support in the industry, which means you can get help quickly and easily whenever you need it. You'll also get free mobile, contactless smart equipment, free next-day funding, and painless PCI compliance starting at $0/month. Sekure's rate solutions are simple, and you can save up to 100% on processing with the Edge program.
Sekure offers lower interchange plus rate structures and the Edge program, which helps business owners lower processing rates and save up to 100% of the money they spend on processing. Unlike similar strategies, the Edge program comes with no setup, monthly, or maintenance costs, and there are no equipment rentals or leasing costs to worry about. Additionally, Sekure offers next-day or same-day funding options, so you stay in control of your daily deposits.
Sekure is committed to helping SMBs save money and offers a risk-free way to start saving in just 48 hours. With Sekure, you'll always know what you're spending and will never have to navigate confusing statements again. Sekure's Rate Sekurity Guarantee® ensures that you get the lowest rates possible forevermore. Your Payments Expert will passionately support you and proactively seek out the best solutions for your business.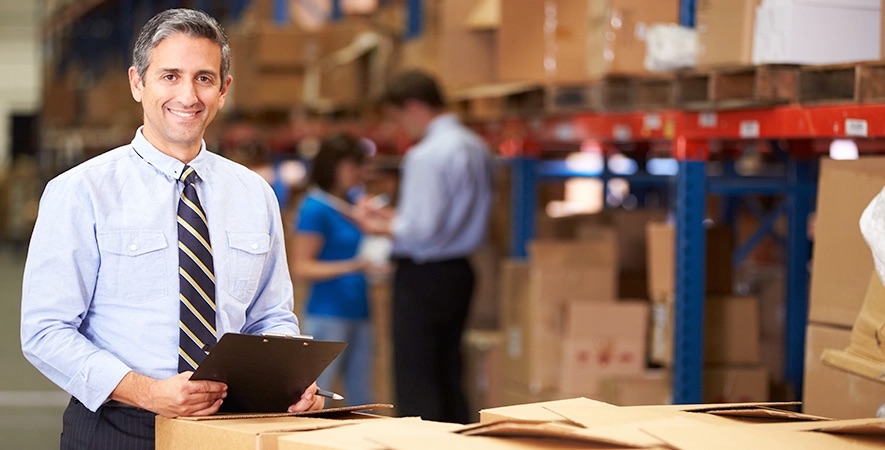 If you're currently locked into a contract with a payment processor, Sekure can help you free yourself of early termination fees by paying up to 100% of them. Sekure also offers to buy back and recycle your old POS equipment and provide you with free, contactless smart equipment, eliminating leasing, rental, and shipping costs.
Sekure analyzes 3000+ merchant statements each month, allowing them to negotiate very close to cost rates. They take a holistic look at your current setup, uncover any unjust charges, and make you a much better offer, complete with a rate guarantee. Deposits and transactions stay the same, and there's no change to your business bank account. Simply approve your lower payment processing rates, and Sekure will handle the rest.
When you work with Sekure, you can focus on what you love doing, knowing that your payment processing partner is trustworthy, transparent, and has your best interests in mind. Sekure offers seamless ecommerce and Quickbooks integrations, and their customer care team will always be there for you, unlike Heartland, where you may feel like just another number. That's why Sekure has the best reviews in the merchant processing industry, and customer referrals account for over 30% of their business.
In conclusion, Heartland may not have your best interests at heart, but Sekure does. With their commitment to transparency, simplicity, and customer support, Sekure is a trustworthy payment processing partner. From their free equipment and painless PCI compliance to their lower rates and Rate Sekurity Guarantee®, Sekure offers everything you need to save money, simplify your payment processing, and focus on growing your business.