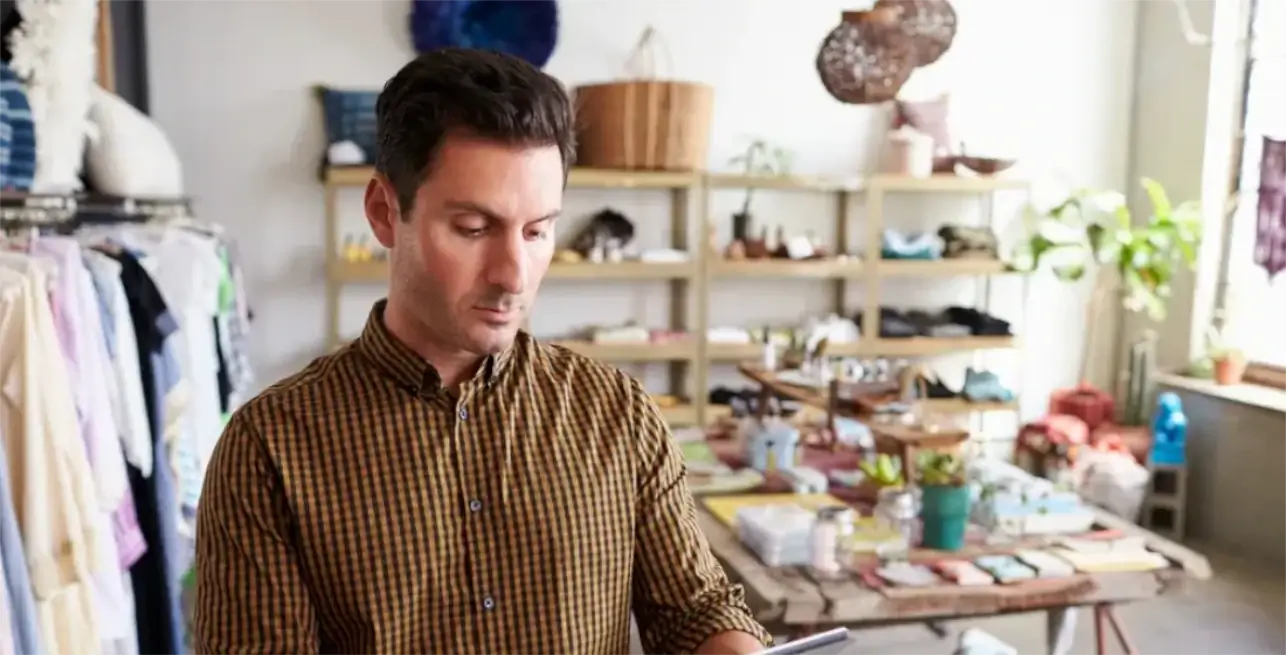 Small businesses are important drivers of the economy. Not only do these businesses create job opportunities, but they also contribute to the local community. Despite being an integral part of local economies, small businesses have historically faced unique challenges. These hurdles include a lack of funding, trouble hiring strong employees, a lack of marketing, and the need to manage cash flow effectively. With so many challenges, it is important for small businesses to get the best payment processing available and seize opportunities to increase cash flow and grow.
Consistent cash flow is the lifeblood of any business, and small businesses need to be especially careful in managing their revenue to ensure long-term success.
Invoice on time and follow up on overdue payments
One of the most important things small businesses can do to improve cash flow is to ensure they are invoicing clients promptly and following up on overdue payments. This may seem like a no-brainer, but many small businesses struggle with invoicing on time and collecting payments in a timely manner. Make sure your merchant processing has a streamlined invoice process, or consider using tools like accounting software to help you track payments and send reminders to clients who have overdue bills.
Offer discounts for early or full payment
Another way to incentivize clients to pay their bills on time and all at once is by offering a discount for early payment. For example, you could offer a 2% discount on the total invoice amount if the client pays within ten days of receiving the invoice. This can help encourage clients to pay their bills promptly, which can help improve your cash flow.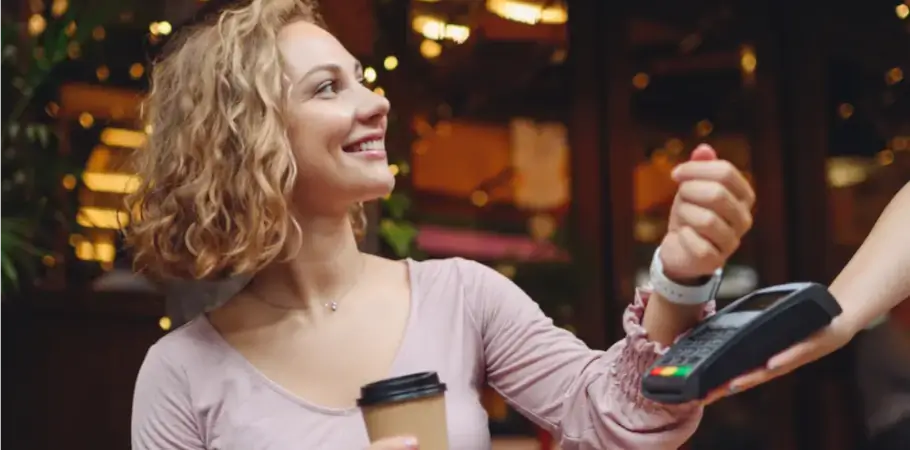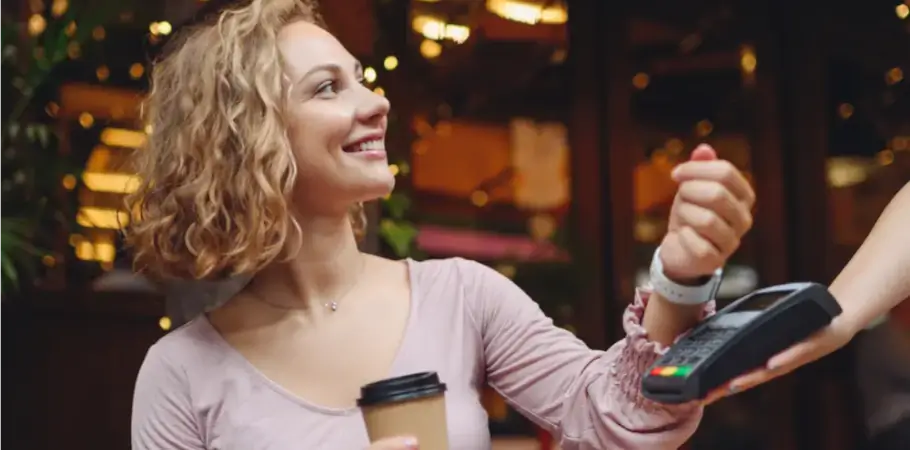 Take multiple forms of payment
One of the best ways to increase cash flow is to ensure customers can make payments in whatever form works for them. Sekure Payment Experts can help small businesses set up a variety of payment solutions, including the most up-to-date POS machines, credit card processing, and digital wallets. We have knowledgeable Payment Experts who are ready to help you, no matter the industry.
Consider offering payment plans
There may be cases when clients may struggle to pay their bills all at once. If you find this is common, it may be an opportunity to introduce payment plans that allow clients to pay their bills in installments over a longer period of time, which can help make it easier for them to manage their cash flow. Just make sure you have a clear payment plan in place, with specific dates and amounts, to ensure that you are still receiving payments on a regular basis.
Don't be afraid to increase prices
Increasing the price of products and services can be a difficult decision. Small business owners don't want to push long-standing customers away by introducing new prices. This can be a difficult decision, as you don't want to price yourself out of the market, but if you're not charging enough for your products or services, you could be leaving money on the table. Do some research to see what your competitors are charging, and make sure your prices are in line with the market and the overall economy.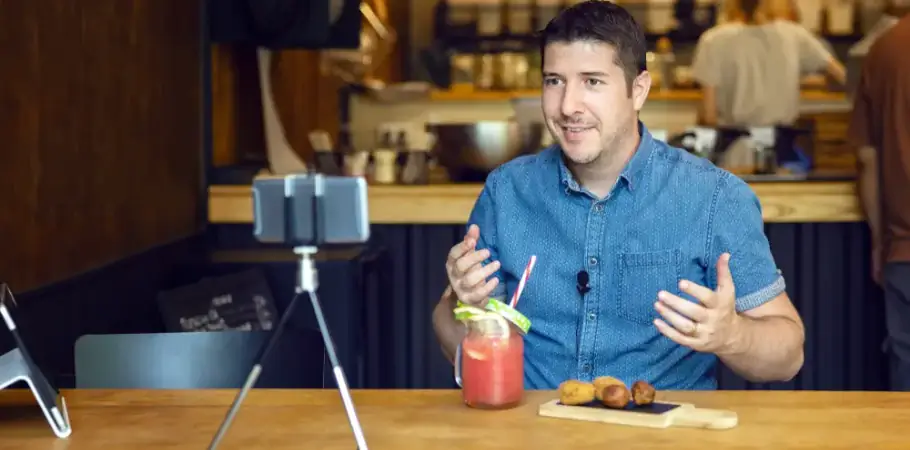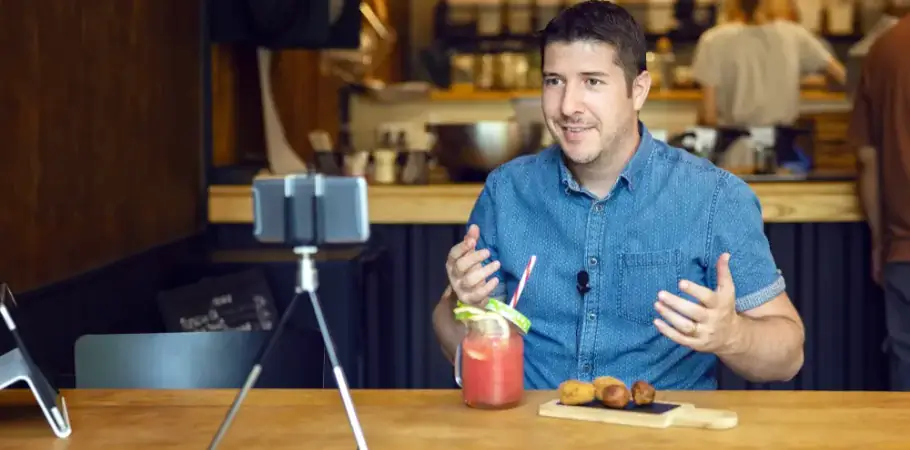 Leverage social media
Social media is a powerful tool that every small business can easily utilize to increase visibility and, in turn, cash flow. Social media is a great way to build brand awareness within your community. Use social media to promote your products or services, and consider running special promotions or discounts for your social media followers. There are also a variety of free tools to help enhance videos and images for social media. This can help drive sales and improve your bottom line.
Offer upsells and cross-sells
Upselling and cross-selling are one of the go-to solutions for increasing profit. Upselling and cross-selling initiatives can easily be implemented in any business function as a great way to improve your cash flow. Start an incentive that provides complementary features on each purchase. Not only will this increase brand appeal, but it will enhance the customer's overall experience. For example, if you run a bakery, you might offer customers a discount on a cup of coffee if they purchase a pastry.
Use cash flow forecasting
One of the best ways to manage cash flow is to use cash flow forecasting. This involves projecting your future cash inflows and outflows and using that information to make informed decisions about your business. By knowing how much money you will have coming in and going out, you can make strategic decisions about expenses and investments that will help improve your cash flow over time.
Find the right payment solution
Finally, finding the right payment solution for your business can help not only save you time but money too. Sekure can develop a payment solution customized to meet the specific needs of your small business. Sekure has helped thousands of businesses save on payment processing rates, and you can be one of them too. Since we are not a credit card processor, we have the freedom to offer objective advice by analyzing your current statement and negotiating a fair fee on your behalf. Call one of our Payment Experts today for clear, transparent pricing with flexibility. We will work alongside you to customize a plan that's best for you.