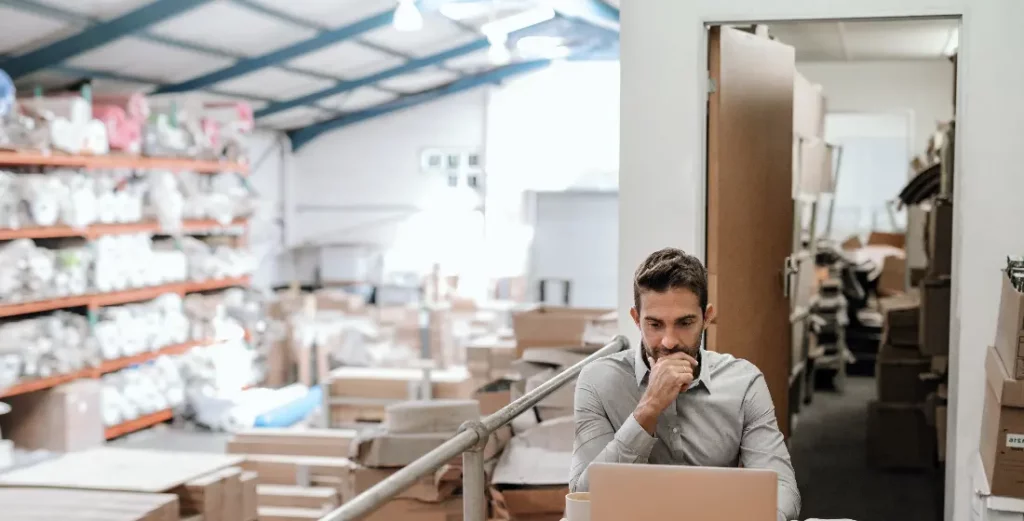 PCI compliance can be a real headache for small business owners. Between the complex questionnaires, high fees, and third-party requirements, it's easy to get overwhelmed. But with the PCI Plus program, compliance is simple, hassle-free, and affordable.
Say goodbye to program fees, non-compliance fees, and PCI fees. With PCI Plus, you can take a hands-off approach to PCI compliance. Our experts do the heavy lifting for you, so you can focus on running your business.
What's more, our program is designed to save you time and money. There are no self-assessment questionnaires, scans, or annual check-ins to worry about. And for qualifying merchants, we offer total peace of mind starting at $0/month.
And when you choose PCI Plus, you're not just getting compliance support. Our dedicated support team of ETA-certified Payment Experts is just a live chat or phone call away for all your processing needs — from chargebacks to POS equipment. We're here to help you simplify administrative work, protect your business from liability, and save you money on processing fees.
But don't just take our word for it. Our customers love us too. Diana Schofield, the owner of Rockbridge Music, says, "I have been very pleased with Sekure Payment Experts and the time they have taken to help me when I have questions. Their rates are competitive, and they are not 'sneaky' like the company I had before them. I've done business with them for almost five years now."
So if you're tired of dealing with piles of PCI compliance paperwork and worrying about fraud, let us help. It's easy compliance with PCI Plus, time to protect your business and get back to doing what you love.
When you choose PCI Plus, you'll receive next-generation contactless smart equipment and a virtual terminal for invoices and phone orders — all for free. There are no monthly, annual, leasing, or shipping costs to worry about. And best of all, you could save up to 100% on your processing fees.
So why wait? Setup and save in 48 hours, risk-free. Contact us today to see how easy PCI Plus simplifies compliance and saves you money. Call (833) 704-2573 to speak with one of our Payment Experts and get started now.