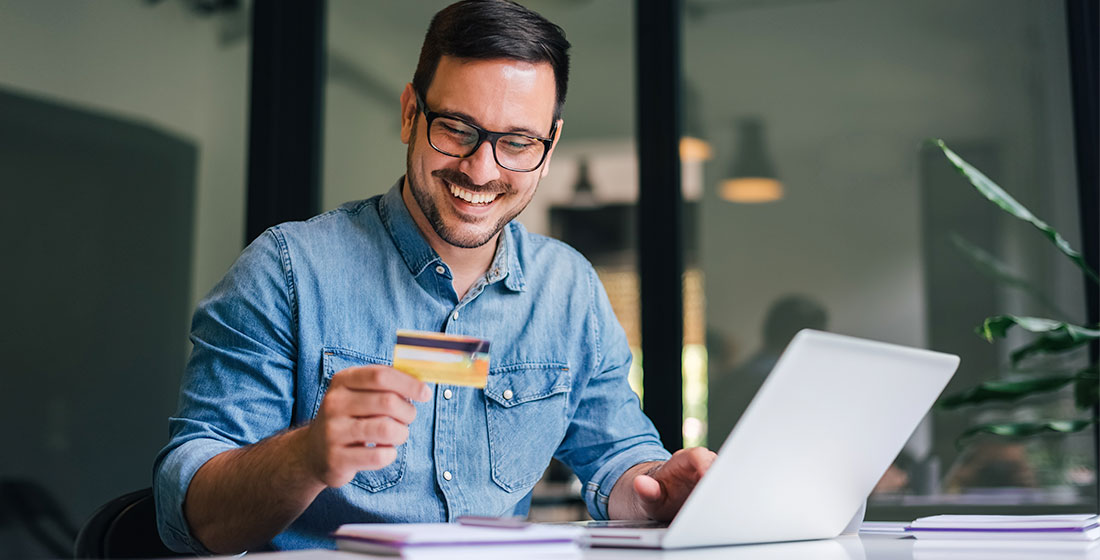 The world of payments is constantly evolving, and businesses need to keep up with these changes to stay relevant and competitive. This is where Sekure Payment Experts comes in – a company dedicated to helping businesses with their payment needs. In this blog post, we'll answer some common questions about virtual payments, POS systems, and more.
What's a virtual payment?
A virtual payment is a payment made without physically exchanging cash or using a physical payment card. This type of payment can be made online, over the phone, or through a virtual terminal. Virtual payments can be processed using various methods, such as bank transfers, e-wallets, and credit/debit card payments.
How do I use virtual payments?
Virtual payments can be used in various scenarios, including ecommerce transactions, recurring payments, and invoice payments. With the help of a virtual terminal, businesses can accept payments from customers over the phone, through email, or via text messages. Virtual terminals work like traditional POS systems but are entirely web-based, allowing businesses to accept payments from anywhere with an internet connection.
Using virtual payments is remarkably convenient and user-friendly. With the help of a virtual terminal solution like Payanywhere, businesses can accept payments without the need for a physical point of sale (POS) system or a website. Here's how it works:
a. Accept payment anywhere: With Payanywhere's Virtual Terminal, you can take orders from anywhere with an internet connection. Whether you're using your smartphone, tablet, terminal, or computer, you can key in card information and store customer data for future use.
b. Email invoices: Simplify your invoicing process by sending email invoices to your customers. These invoices can be one-time or recurring, and your customers can conveniently pay them online.
c. Digital receipts: Provide your customers with email or text receipts, offering them the flexibility to receive their proof of purchase digitally or in printed form. This also enables you to send promotional offers and discounts to them later.
What are the disadvantages of virtual payments?
While virtual payments offer a lot of convenience, there are some potential downsides to using them. One is the risk of fraud and data breaches, which can result in loss of customer trust and significant financial losses for businesses. Another issue is the potential for technical glitches or downtime, which can disrupt business operations and cause frustration for customers.
How much does a POS system cost for a small business?
The cost of a POS system can vary depending on several factors, such as the type of system, the number of devices needed, and the specific features required. For a small business, a basic POS system can cost anywhere from a few hundred dollars to a few thousand dollars. However, it's important to note that the cost of a POS system is an investment in your business, and a reliable system can help you save time and money in the long run.
What are examples of contactless payment?
Contactless payment is a type of payment that allows customers to make a transaction without having to physically touch the payment terminal or exchange cash. Some examples of contactless payment methods include mobile wallets like Apple Pay and Google Pay, contactless payment cards, and QR code payments.
At Sekure, we offer a range of payment solutions to help businesses of all sizes and types. Our POS equipment includes hardware such as terminals, card readers, and scanners, as well as software solutions for inventory management, reporting, and more. Additionally, we offer virtual terminal solutions that enable businesses to accept payments from anywhere with an internet connection, using devices such as smartphones, tablets, or computers.
Our virtual terminal payments are secure and reliable, using industry-standard encryption to protect sensitive customer data. With our virtual terminal solutions, businesses can easily accept phone or online payments without the need for a website or shopping cart. We also offer features such as email invoicing, recurring payments, and digital receipts to make the payment process as seamless as possible for both businesses and customers.
At Sekure, we understand that every business is unique, and we work with our clients to create flexible payment solutions that fit their specific needs. Whether you're a small business looking for a basic POS system or a large corporation needing advanced payment processing capabilities, we have the expertise and resources to help you succeed.
In conclusion, the world of payments is constantly changing, and businesses need to adapt to stay competitive. With the help of Sekure, businesses can access a range of payment solutions to fit their unique needs, from traditional POS systems to virtual terminal payments. By offering secure and reliable payment options, businesses can build trust with their customers and grow their bottom line. Give us a call to speak to one of our Payment Experts if you have more questions that still need to be addressed.