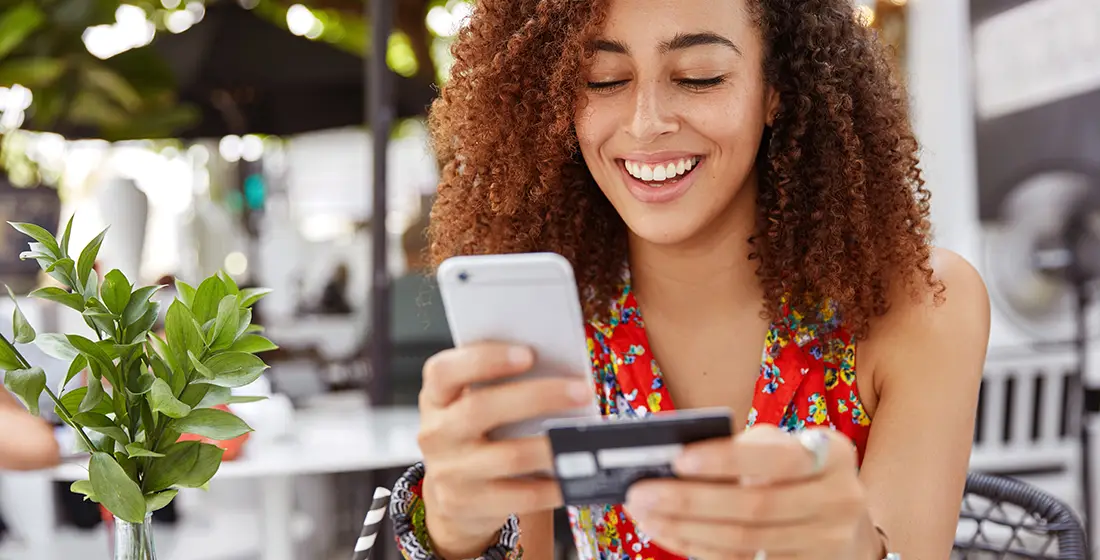 Improvements in technology come at a dizzying speed, and merchants must keep up to satisfy their customers' needs and expectations. In an age forever altered by Covid-19, the desire for contactless payment solutions and digital payment services has become critical. Digital wallets and other mobile transactions continued to soar even two years after the pandemic. Keep reading to look at digital payment services around the globe and consumer trends for 2023.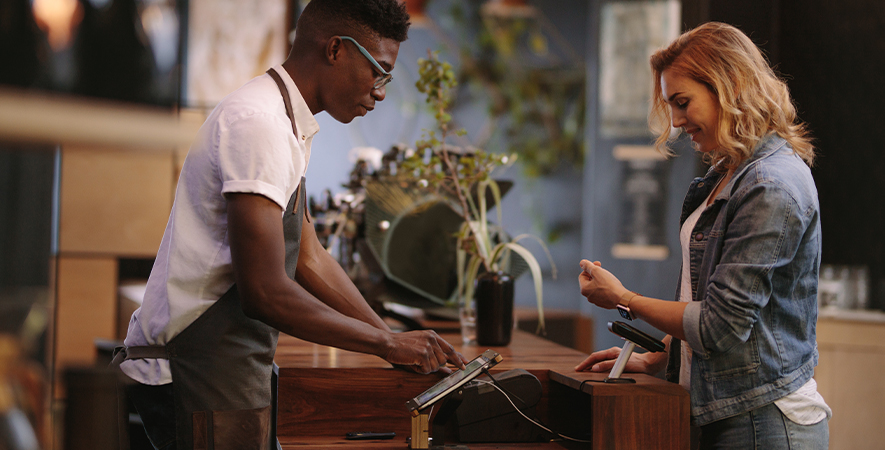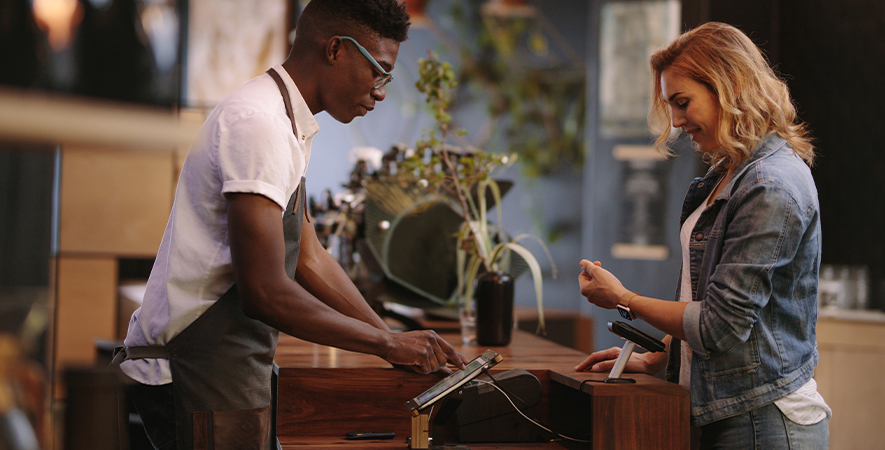 Digital payment services around the globe
According to McKinsey's 2022 Digital Payments Consumer Survey findings, nearly nine in ten Americans are now using some form of digital payment. The survey also noted an uptick in consumers intending to use multiple digital wallets in the coming years: from 18 percent in 2021 to 30 percent in 2022. And it doesn't just stop in the US markets, either.
Mastercard's New Payments Index 2022 found that 85% of people in MENA (Middle East and North Africa region) have used at least one emerging payment method in the last year. Including tappable smartphone mobile wallets, buy now pay later, biometrics, and payment-enabled wearable tech devices such as smartwatches.
Oney's survey: European Barometer of Better Consumption found for consumers in 3 European countries, France, Spain, and Portugal, 75% of those surveyed said they used the buy now pay later options to avoid tapping into savings or taking out loans to make purchases. And as consumers seek to take more control over their budgets, 2023 could see BNPL options become the norm.
And in Asia, according to CIO News, Southeast Asia, China, and South Korea are leading the way toward a cashless society and embracing digital wallets more than ever.
Online payment consumer trends
Before the Covid-19 pandemic engulfed the world, consumers turned to the web to research products and make purchases. This was a double-edged sword for small business owners. For some who embraced ecommerce and invested in the necessary digital infrastructure, this change has allowed them to remain competitive with chains and big box stores. For those who had put off adding e-commerce to their brick-and-mortar shopping options, the importance of embracing buying options for their customers has become a priority.
A list of some of the most common digital payment trends are:
Mobile payments and other wearable payment devices. For brick-and-mortar retailers, e-commerce is one of many considerations their customers are demanding. Consumers and governmental agencies alike are demanding expanded contactless payment options be offered in-store. In addition to the apparent health and safety benefits, offering mobile and Near Field Communication (NFC) enabled payment options supplies added convenience and speed in completing transactions.
Buy now pay later (BNPL) options are on the rise. As mentioned above, BNPL options are gaining in popularity among European consumers. As we head into economic uncertainty, more consumers will begin to see BNPL options as a way to control budgets and offer more flexibility when paying for goods and services.
Click to pay, another innovative online payment processing service. Click-to-pay is a fast, secure, and easy way for consumers to check out online. It eliminates the need for customers to input their details manually and instead allows you to purchase items by clicking just one button and choosing from a list of cards you've already saved through the system. Click to pay is not new. Mastercard, Visa, and a collection of other major card issuers launched the initiative in 2019. And as more players enter the market, we can expect to see an even bigger surge in the near future.
Peer-to-peer (P2P) payment services. As more consumers turn to social media when looking to purchase, consumer-to-retailer or user-to-user money transfers are gaining in popularity. Venmo, Paypal, and Cash App – all allow users to send money from their mobile devices through a linked bank account or card. One of the major benefits of P2P is consumers can purchase items quickly and conveniently without sharing their bank account details. All that's required is an email address or phone number. As we head into the new year, the P2P mobile payments market is expected to exceed 1 trillion dollars.
Credit card payment services remain the most commonly used form of payment. At the height of Covid-19, the World Health Organization's warnings that the virus might be carried and spread on bank notes raised flags for consumers and retailers alike. The extent of the risk posed by cash payments has yet to be proven. Still, the fact remains that an abundance of caution is necessary to protect not only the health and safety of employees and customers but of businesses and brands as well. Thus accelerating the need for terminals with NFC enablement, allowing for contactless payment.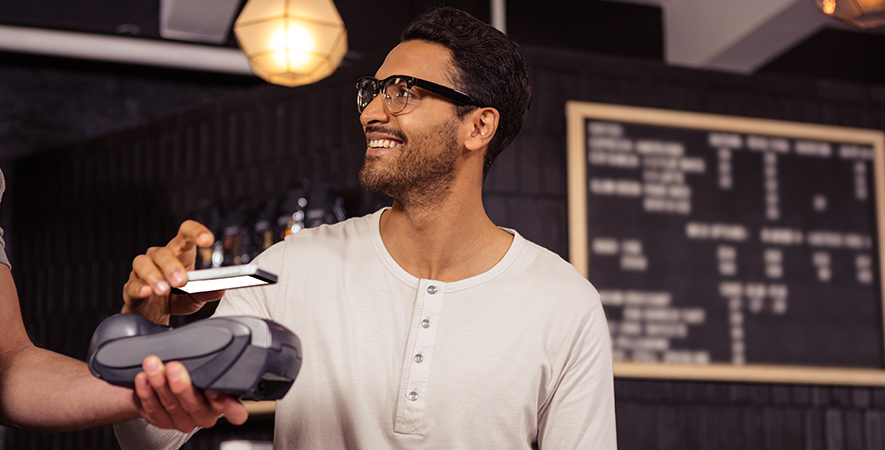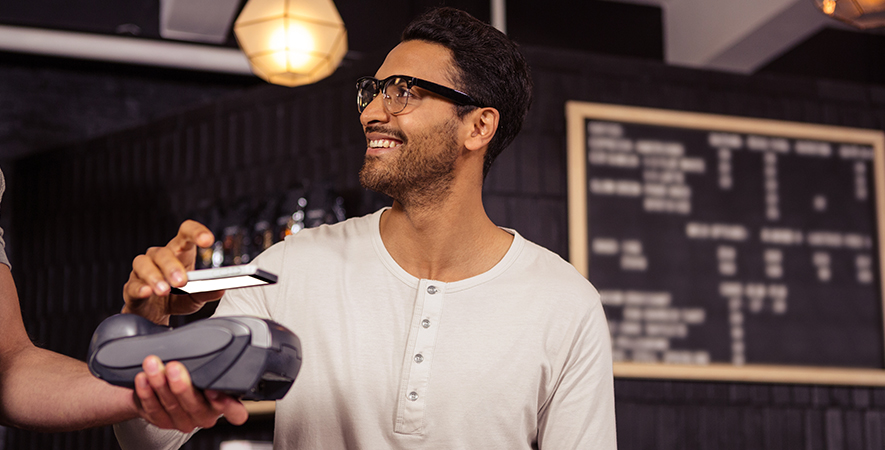 Benefits of contactless credit card payment services
If you are considering offering or expanding the types of contactless payments you offer to your customers, there are a few points to consider.
POS system updates: If you have an old terminal, you will need to update it to one that will accept NFC payments. This also presents an excellent opportunity to investigate adding or expanding the e-commerce options you provide your customers.
Accessibility: While it is becoming less of an issue, the reality continues to be that certain groups of people have less access to smart devices, even in the United States. Depending on your operating location, this might be something you will need to consider for your business.
Transaction limits: Because a PIN is not required for tap-to-pay transactions, banks and credit institutions set limits on maximum purchases and withdrawals. Limits vary depending on the card issuer and the policies of the sponsoring bank.
Many of these considerations are being addressed on a global scale due to the wide-scale adoption that has occurred in recent years. Transaction limits are seeing increases of anywhere from 25-400%, so your big-spending customers can tap to pay for their purchases quickly and conveniently.
How Sekure can help you keep up with the future of credit card payment services
At Sekure Payment Experts, we provide merchant services that better analyze their customers' habits and identify consumer trends. We can also help you identify better payment opportunities for your customers—whether it's EMV credit cards, contactless payments, digital wallets—and more. Give us a call. We're always happy to help.