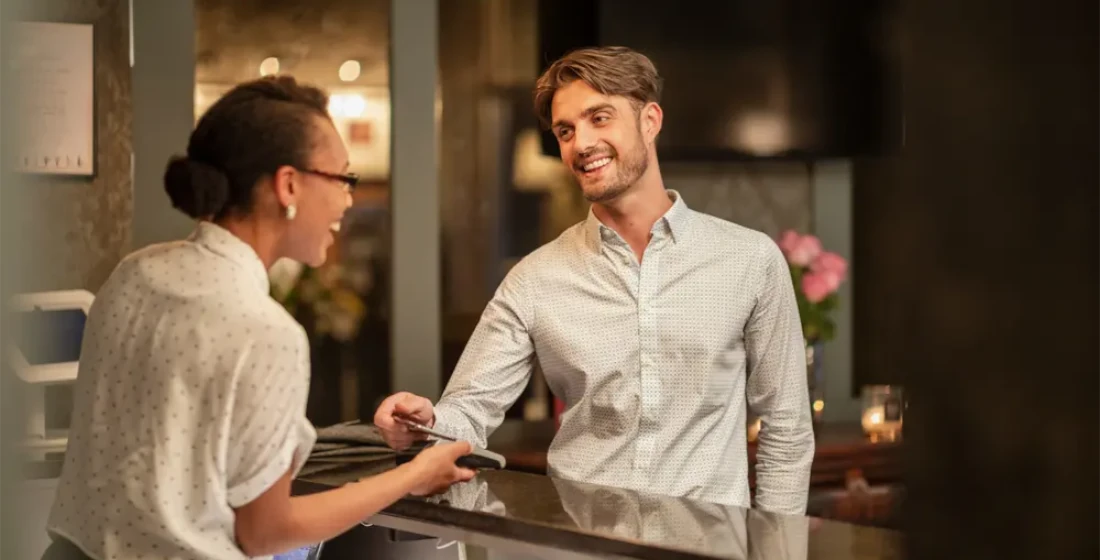 As a business owner, finding the right payment processing system can be overwhelming. There are countless options available, and selecting the right one is critical to the success of your business. At Sekure, we understand the importance of a customized payment processing solution, which is why we offer custom pricing plans tailored to your business goals.
Credit card payment processing fees and rates can be confusing, and understanding them is crucial to making an informed decision about the pricing model that best suits your business. Interchange fees and assessment fees are non-negotiable and set by credit card companies. Processors pay these fees regardless of which one you choose. The only fee that can be negotiated is the processor's markup. This markup is set by the credit card processor and can vary depending on the company. Not all credit card models are created equal. Custom pricing can save you money by providing a solution that is unique to your business.
What is a custom payment plan?
Custom pricing is a payment processing solution that is tailored to meet the specific needs of a business. When you work with one of our qualified Payment Experts, they'll work with you to come up with a solution. Representing thousands of merchants each month, Sekure puts you in a unique position to benefit from the exclusive rates and other benefits only available through our partnerships.
Sekure offers a customized pricing plan to its merchants that work with business owners' budgets. By developing an individual pricing model that fits your business goals, you can save money on credit card processing fees and get exactly what you need without paying for extra features.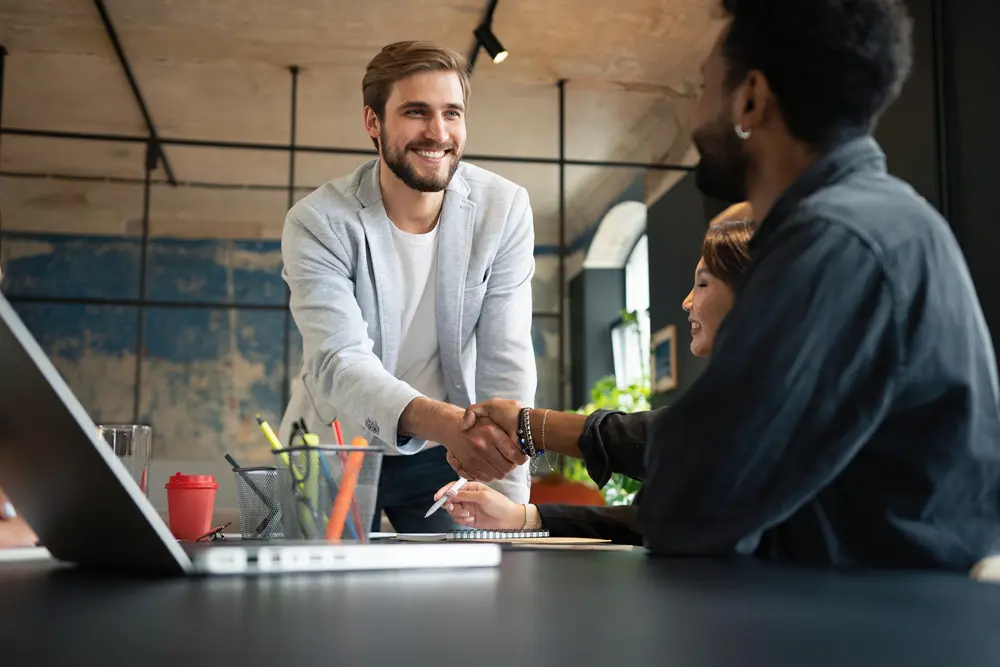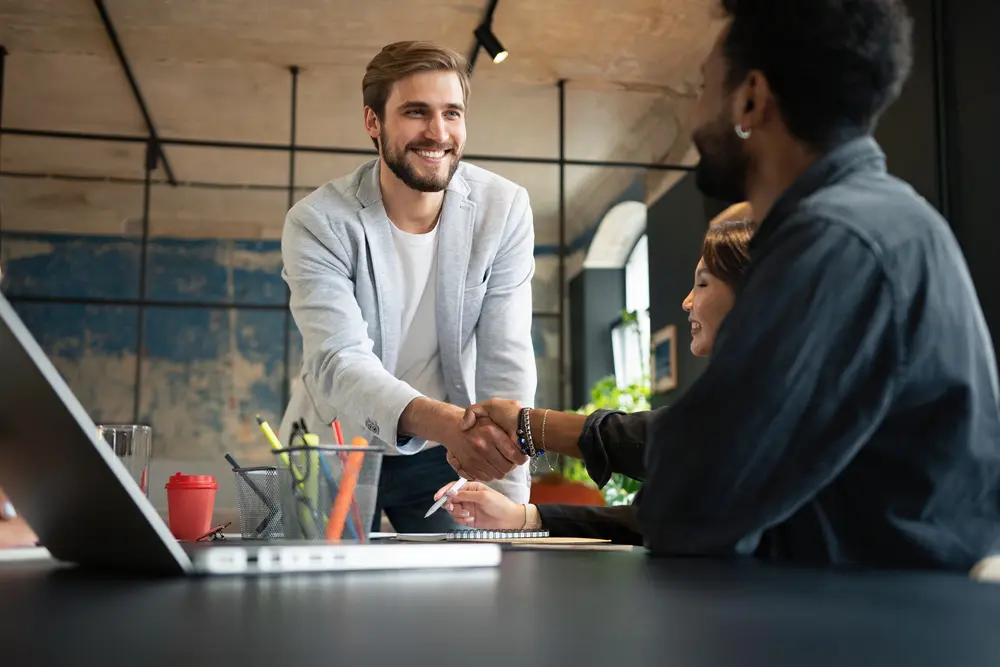 How can Sekure help you save money with custom pricing?
If you're searching for lower payment processing rates and looking for a more suitable pricing deal, look no further than Sekure. There is no better payment processing company dedicated to your bottom line. We understand that every business is different, and a one-size-fits-all approach can be costly. By analyzing every possible option available to you, we recommend the most cost-effective system that includes exactly what you need, with no extra things you don't.
One of the most significant benefits of custom pricing is that it can save you money. Thanks to our monthly volume of over 3,000+ merchants, we get the lowest rates possible with very little effort on your part. We're able to work with you to establish a custom pricing model that's unique to you and your business goals. Get more of what you need and none of what you don't.
We also offer a Rate Sekurity Guarantee™, ensuring you always pay the lowest possible credit card processing rates. As we are not a credit card payments processing company, we have the freedom to focus on getting our business owners the best possible deal.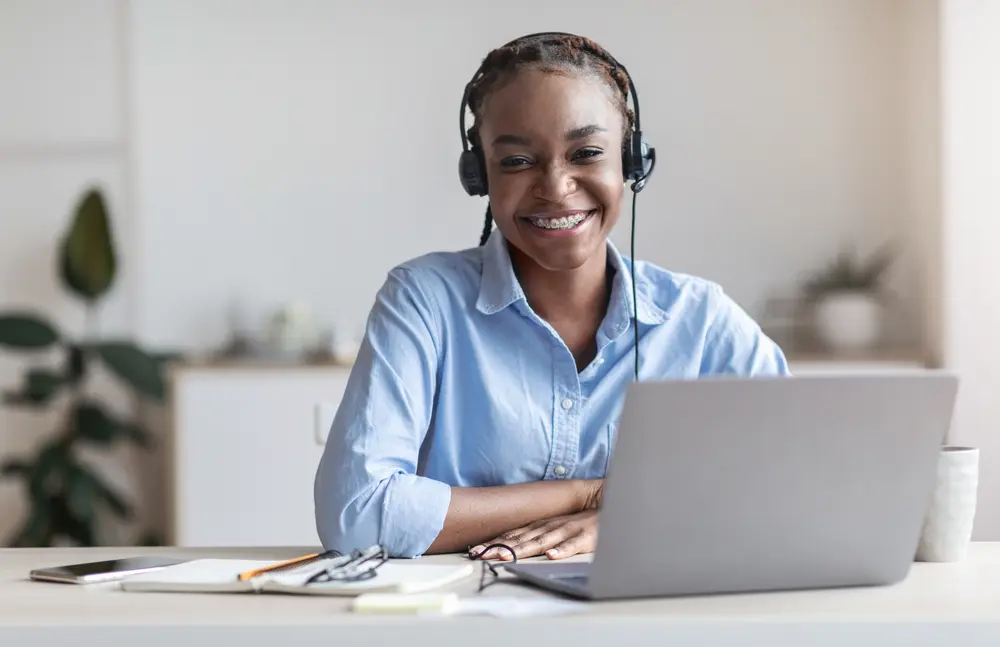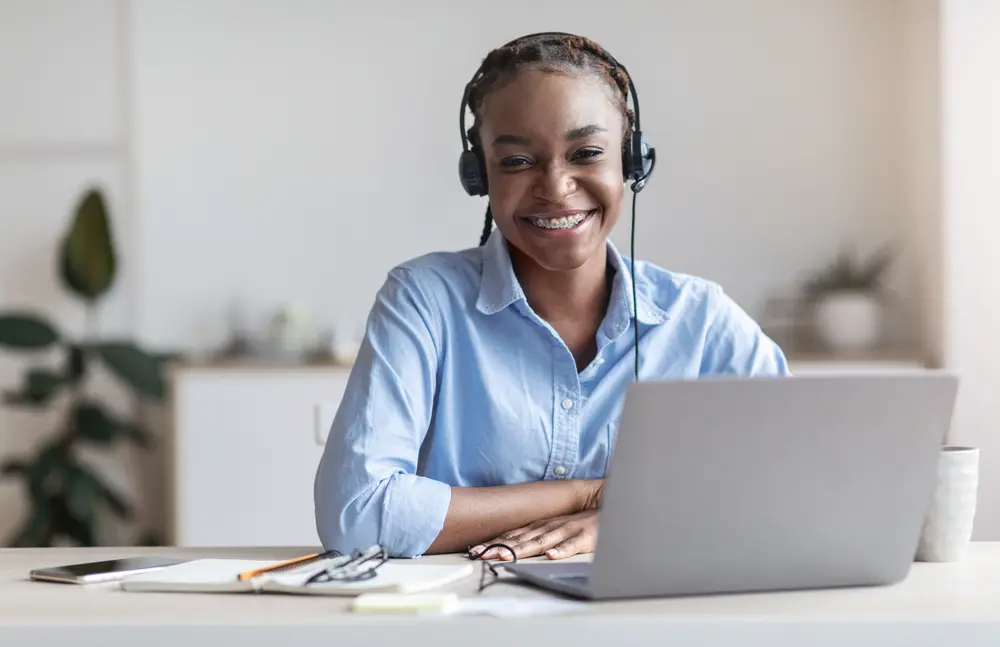 Another advantage of custom pricing is the flexibility it offers. We consider subscription prices and fees, hardware types and costs, payment-processing options, and features to guarantee a solution tailored to your specific business needs. Traditional processing structures don't allow for such flexibility.
At Sekure, we believe that onboarding should be easy and painless. That's why we match all of our merchants with a dedicated Payments Expert who they can trust to help make an informed decision. Our Payment Experts will be with you every step of the way to better savings, from statement reviews to updating your POS hardware to better suit your needs.
Don't see exactly what you're looking for with a traditional payment structure? That's because your business is unique. Sekure offers the best payment processing with customizable solutions designed to meet your business's specific needs. Call one of our ETA-CPP-trained Payments Experts today and get the answers you're looking for.
In conclusion, a customized payment processing solution is critical to the success of your business. At Sekure, we believe in a customized payment processing solution for every merchant that guarantees low rates, easy onboarding, and a dedicated customer support team to get you through all the pain points seamlessly. Our Payment Experts work with you to establish a custom pricing model that suits your business, saving you money and offering the flexibility that traditional processing structures don't provide. Contact us today to learn more about how we can help your business grow.