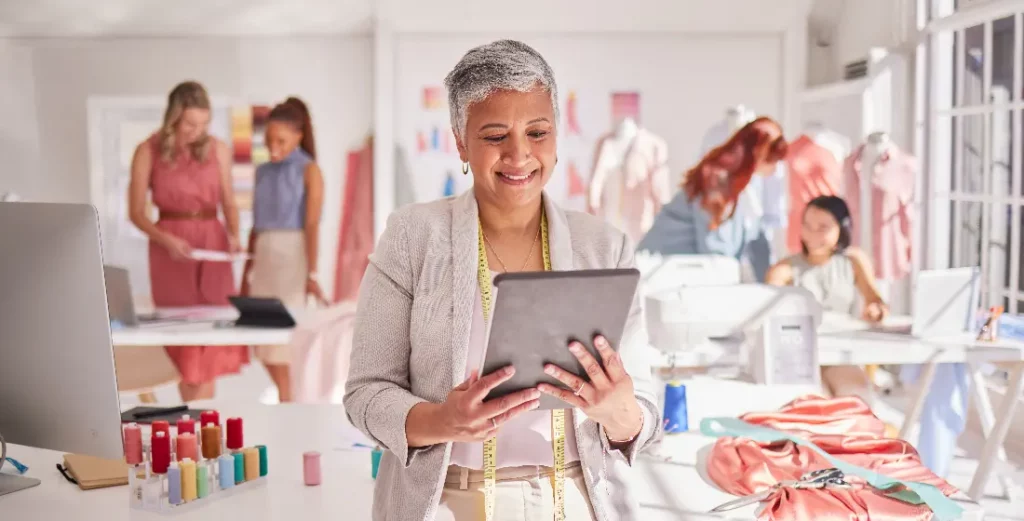 As a business owner, one of the most frustrating things is being blindsided by hidden processing fees. These fees can quickly add up and eat into your profits, leaving you feeling frustrated and uncertain about the future. That's why finding a payment processing solution that is transparent, affordable, and reliable is essential. And, that's where Sekure Payment Experts' payment processing solutions come in.
When comparing Clearent vs Sekure, Sekure is committed to delivering on its promises of no hidden fees and fast funding. We offer an Interchange-plus rate structure that is easy to understand, so you can have complete transparency over your processing costs. Furthermore, Our Edge program is designed to help you save up to 100% on your processing costs. This means that you can keep more of your hard-earned profits in your pocket.
But Sekure doesn't stop there. We also offer free same-day or next-day deposits, so you can get your money faster and have more control over your daily deposits. This can help you better manage your cash flow and make informed decisions about your business. Additionally, Sekure's customer support team is renowned for being the best in the industry, ensuring that any questions or issues you may have are quickly resolved.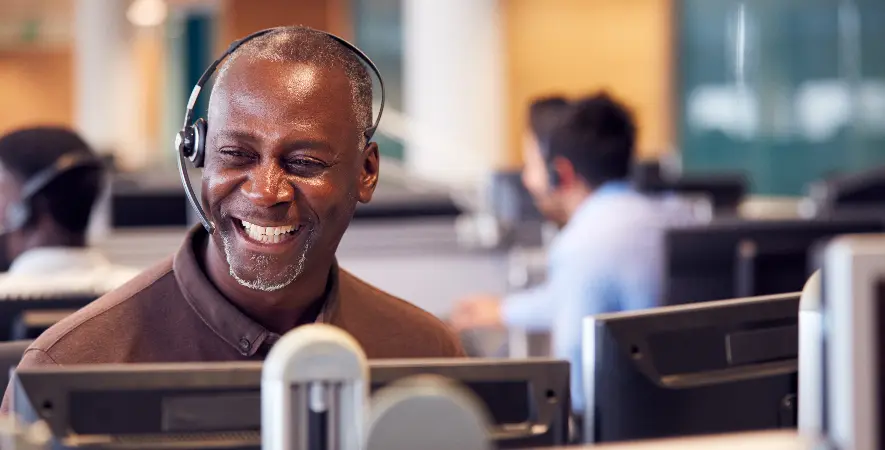 When it comes to PCI compliance, Sekure makes it simple and painless. Our PCI Plus program helps you protect your business from card processing liability without the need for complex questionnaires, high fees, or third-party requirements. With breach forgiveness of up to $100,000, you can have total peace of mind knowing that your business is protected.
Sekure also offers free mobile, contactless smart equipment, a free virtual terminal for phone orders and email invoicing, and seamless ecommerce and Quickbooks integrations. These features make it easy for you to accept payments from your customers, no matter where they are located.
In summary, if you are looking for a payment processing solution that is transparent, affordable, and reliable, Sekure's payment processing solutions are the way to go. With fast funding, top-notch customer support, and a range of features designed to make accepting payments easy and hassle-free, Sekure is the ideal choice for any business owner looking to save money and streamline their payment processing. Call our Payment Experts today at (833) 704-2602 to start saving in just 48 hours, risk-free!