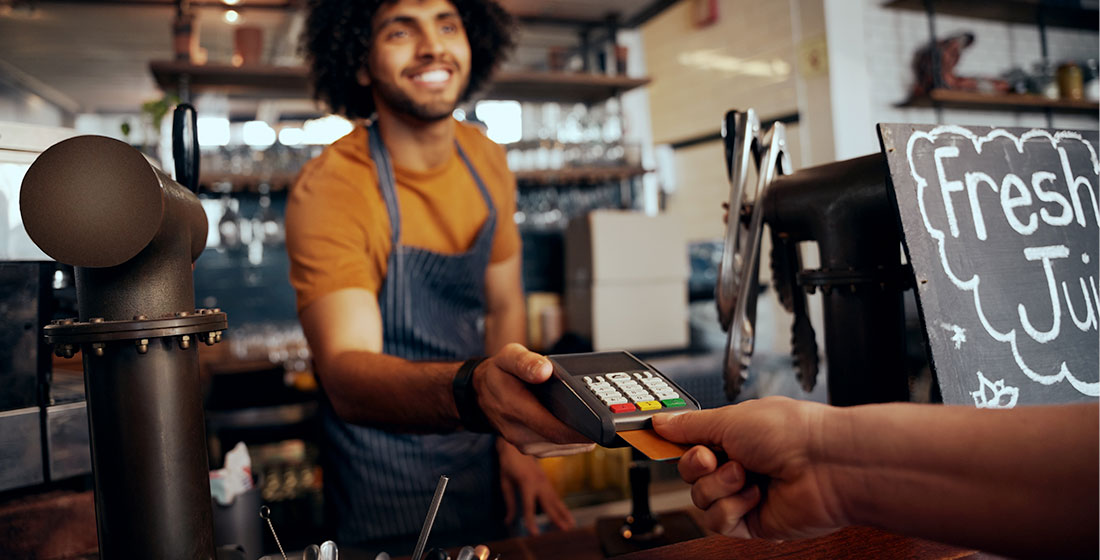 If you run a business, you know that no two businesses are the same. Your business is unique, and it deserves a point-of-sale system that is tailored to its specific needs. Enter Sekure Payment Experts, a payment solutions company that provides customized POS systems that are designed to help businesses grow. With Sekure, you get the perfect POS for your needs, a low-rate guaranteed, hands-free PCI compliance, and fast funding options.
Custom payment solutions tailored to your business needs with Sekure
Sekure understands that your business is unique, and we are committed to recommending the perfect payment setup for your specific needs. Whether you're just starting out or you're an established business, Sekure has solutions that are right for you. Our Payment Experts offer a variety of options, from free equipment for budding businesses to custom solutions with robust features for established merchants.
If it's a choice between Square credit card processing vs Sekure, Sekure is your business ally for life. Sekure has established relationships with leading restaurant, retail, and beauty POS providers. This enables them to tailor a comprehensive payment solution to meet the specific needs of merchants across all industries.
Top-of-the-line point-of-sale solutions for your business with Sekure
When it comes to point-of-sale equipment, Sekure has you covered. We work with the best names in point-of-sale, including Payanywhere, Salido, Paradise POS, Hot Sauce, Growthzilla, RetailCloud, Vend, GiveHub, and more. Whether you're running a restaurant, a retail store, or a beauty salon, Sekure will walk with you to identify systems that will support you in reaching your business goals.
Sekure offers POS systems for restaurants and cafes that are pay-at-table compatible, suitable for indoor and outdoor dining, support online ordering and deliveries, and can easily track product inventory.
Comprehensive payment solutions for retail stores, salons, and spas with Sekure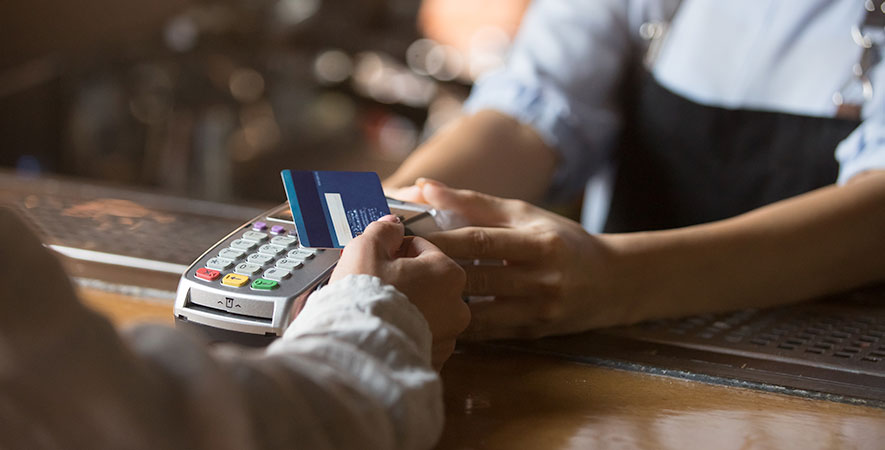 For retail stores, Sekure offers solutions that allow you to get paid in-store, online, or on the go. We can support you with the latest POS equipment and help you configure the appropriate settings. You can manage employees and make data-driven decisions with features that include contactless transactions, email, text, or print receipts, accepting payments with or without an internet connection, sending recurring invoices, managing inventory and staff scheduling, and managing customer relationships.
For beauty salons and spas, Sekure provides solutions that streamline bookings, payments, management, and marketing, all on a single platform. We offer an easy, drag-and-drop shift scheduler, manage payroll with flexible compensation options, easily track product inventory, support online booking, automate text/email appointment reminders, charge cancellation fees, send email marketing campaigns, and offer rewards and incentives for reviews.
In addition to our custom POS solutions supplies and accessories, Sekure also offers virtual terminals and virtual terminal payments. This allows you to accept payments anywhere, at any time, giving you the flexibility you need to grow your business.
In conclusion
You can be confident that you're getting exactly what you need to break out of the Square box when you partner with Sekure. Thanks to our exclusive relationships with the best names in the POS industry, it's easy to have top-of-the-line, next-generation processing solutions specifically designed for your business. So why settle for a one-size-fits-all POS system when you can get a customized solution tailored to your unique needs? Schedule a call with one of our ETA-certified Payment Experts today.