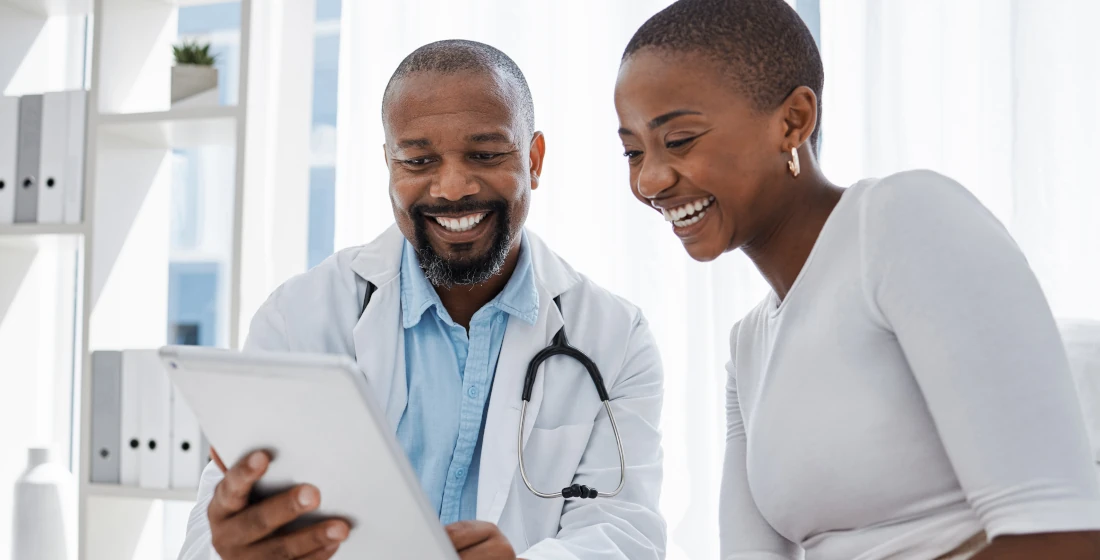 As a healthcare practice, one of the most important goals is to provide the best care for your patients while also running a profitable business. However, managing a healthcare practice can be overwhelming, and it's not uncommon for administrative tasks to take up a significant amount of time, leaving little time for patient care.
Enter Practice Management Bridge, a healthcare payment solution designed to increase your practice's efficiency at every touchpoint, without the need to change your EHR / EMR software.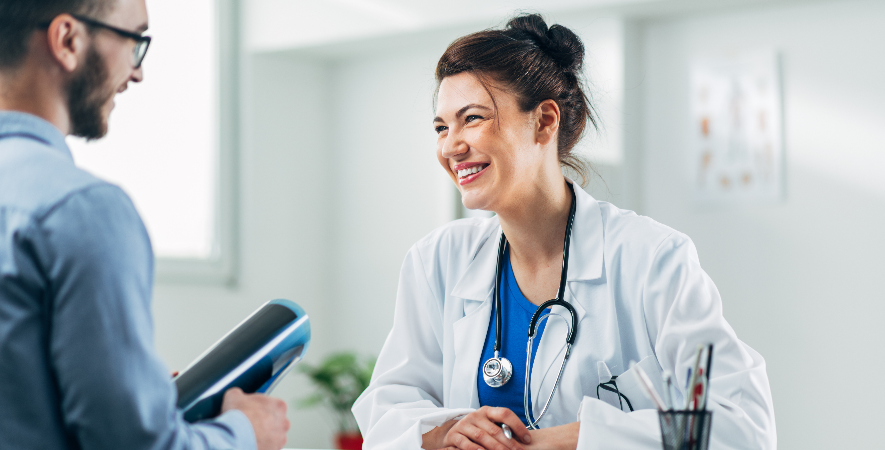 Here are some of the key features that can benefit your practice:
Simple payments
Practice Management Bridge allows you to accept payments online 24/7 and set up flexible payment plans. All payments are posted to your EHR software in real time, saving you time and reducing the risk of errors.
Contactless check-in and out
With Practice Management Bridge's digital registration system, you can offer contactless check-in and check-out experiences, saving your staff time and reducing the risk of spreading infectious diseases.
Online invoicing
Send invoices by email, text message, or QR code and securely store patients' credit cards on file. Online invoicing is important in streamlining your invoice processing cycles, reducing the hours required for invoice processing, approving, tracking, and chasing invoices, and human errors. Implementing it ultimately results in a much faster turnaround time.
Go paperless
By reducing your mailing costs, you can save money and reduce your impact on the environment.
Free processing equipment
Practice Management Bridge offers free, contactless payment processing equipment, including the Ingenico Lane 7000, which allows you to accept the full range of contactless payments, including tap-to-pay cards and digital wallets such as Apple, Samsung, and Google Pay.
Increased visibility
Practice Management Bridge's comprehensive reporting allows you to learn more about your patients and benefit from digital patient engagement tools.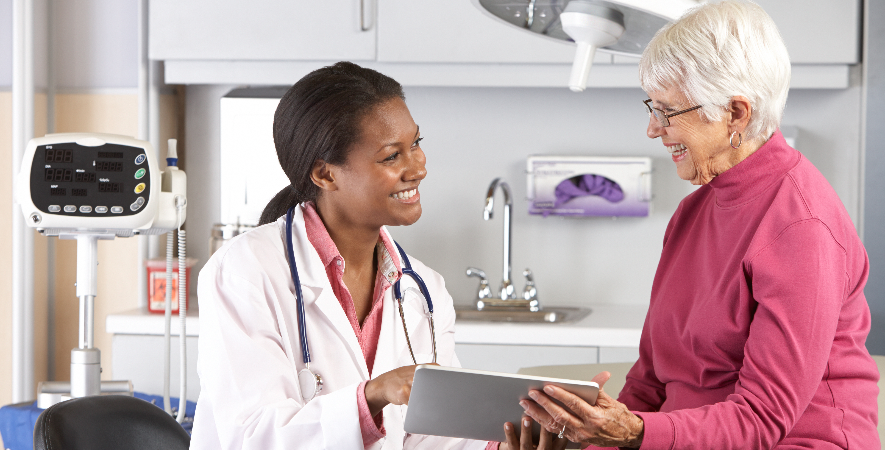 But Practice Management Bridge isn't just about the features – it's about the results. By using Practice Management Bridge, you can reduce the time spent chasing clients for payments, drive staff efficiency, and lower account receivables and mailing costs. In fact, according to client testimony, Practice Management Bridge has saved significant time on manually posting patient payments.
Not only can Practice Management Bridge lower payment processing rates, but it can also improve the patient experience. Patients can fill out forms in advance and capture their payment information pre-care, saving them time and reducing their stress levels.
In addition to Practice Management Bridge, Sekure offers a team who provides healthcare-specific tools to boost your efficiency while improving the patient experience. With over 6,000 healthcare businesses trusting Sekure, you can rest assured that you're in good hands.
Practice Management Bridge interfaces with a variety of EMR / EHR software, so you can seamlessly integrate it with your current system. This means that you don't need to change your current workflow to benefit from Practice Management Bridge's features.
Using Practice Management Bridge can save your practice time and money, but how much could it save you specifically? Use Practice Management Bridge's interactive return on investment calculator to find out instantly. By entering your practice's specific information, you can see exactly how much you can save with Practice Management Bridge.
In conclusion, as a healthcare practice, you need a healthcare POS solution that is designed specifically for your industry. Practice Management Bridge is that platform. With its robust features, seamless integration, and results-driven approach, Practice Management Bridge can help you increase efficiency, reduce costs, and improve the patient experience. And with Sekure's team of Payment Experts, you can trust that you're getting the best service and support in the industry. So why not try Practice Management Bridge and see how it can benefit your practice?
Practice Management Bridge is a registered trademark of Rectangle Health.