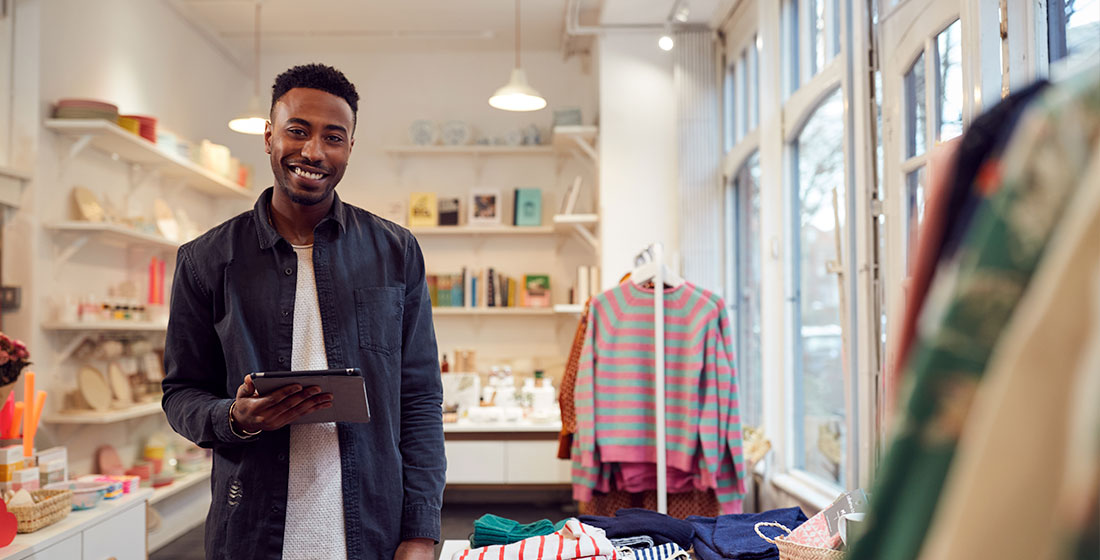 In today's fast-paced digital age, businesses need flexible payment solutions to cater to their customer's evolving needs. Whether you run an online service or manage card-not-present orders, having a convenient and reliable payment system is crucial. With the Payanywhere Virtual Terminal, you can accept phone or online payments effortlessly without the need for a website or shopping cart. This article explores the features and benefits of this innovative payment solution that adapts to your business requirements.
Take orders anywhere with ease
The Payanywhere Virtual Terminal empowers you to process payments from anywhere you have an internet connection. It's perfect for businesses that operate remotely or require a card-not-present payment method. Whether you're on the go, at a client's location, or working from your office, this versatile POS systems allows you to accept orders on your smartphone, tablet, terminal, or computer. Say goodbye to cumbersome equipment or complex setups, and embrace the peace that comes with accepting payment anywhere and wherever your business takes you.
Convenient card information management
With the Payanywhere Virtual Terminal, keying in card information is a breeze. You can securely store customer data for future use, saving time during subsequent transactions. This feature eliminates the need to repeatedly input card details, streamlining the payment process for both you and your customers. By maintaining a database of customer information, you can provide personalized experiences and enhance customer satisfaction.
Flexible invoicing options
Creating and managing invoices becomes hassle-free with Payanywhere's email invoicing feature. Whether you need to generate one-time or recurring invoices, this system enables your customers to conveniently pay online. By simplifying the payment process, you can enhance efficiency and reduce the likelihood of late or missed payments. Embrace the convenience of digital invoicing, providing your customers with a seamless payment experience.
Digital and printed receipts
Customer satisfaction extends beyond the point of purchase. With Payanywhere, you can easily send digital or printed receipts to your customers via email or text. Not only does this ensure your customers have proof of purchase, but it also offers an opportunity to engage with them further. By utilizing receipt promotions, you can send special offers or discounts, fostering customer loyalty and driving repeat business.
Versatile payment acceptance
Payanywhere goes beyond virtual terminal solutions. Whether you have a physical store, work on-site, or operate online, this payment system caters to all your needs. You can accept credit card payments using one of Payanywhere's devices or even integrate your existing equipment. With this flexibility, you can seamlessly transition between different sales channels while maintaining a consistent and reliable payment experience for your customers.
Potential cost savings
Processing fees can eat into your business's profits. Payanywhere aims to help you eliminate or reduce these fees, providing cost-saving opportunities. By discussing your specific requirements with their team, you can explore potential solutions tailored to your business needs. Maximize your revenue by minimizing unnecessary expenses associated with payment processing.
In conclusion
Embracing a versatile and user-friendly payment solution like Payanywhere Virtual Terminal can revolutionize your business operations. Accepting phone or online payments has never been easier, even without a website or shopping cart. With features such as flexible order placement, the convenient card information management, invoicing options, receipt customization, and versatile payment acceptance, Payanywhere offers a comprehensive payment solution for businesses of all sizes. By simplifying the payment process and potentially reducing processing fees, you can enhance customer satisfaction and improve your bottom line. Stay ahead of the competition by embracing innovative payment solutions that adapt to your business needs.