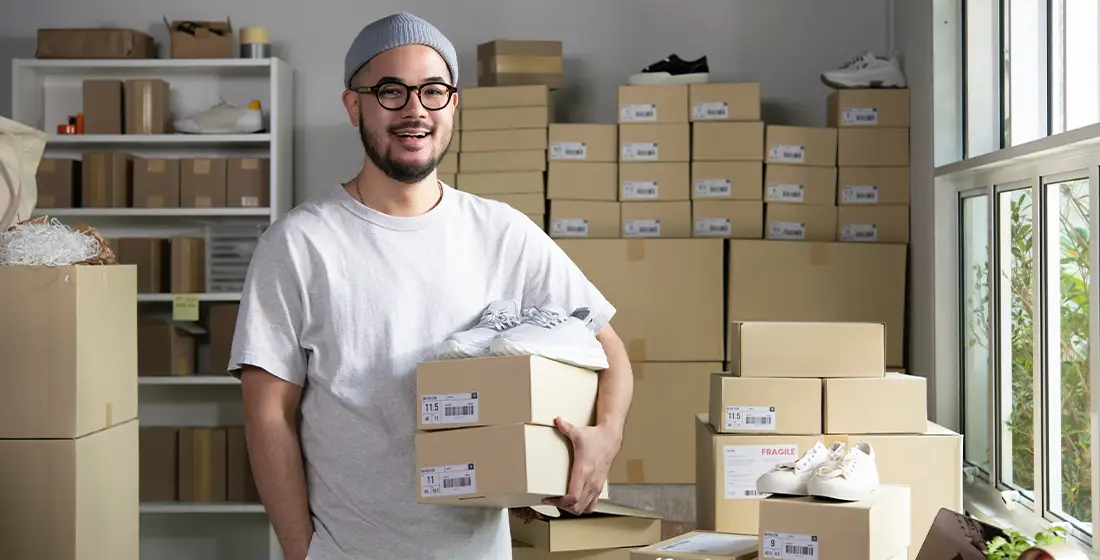 For merchants looking to conquer the online ecommerce market, researching and deciding on the right payment processing solution could be a daunting task. Setting up a system on your own could be time-consuming. In addition, if the system is not setup up correctly, it could lead to losses down the line. Merchants looking to compete in a competitive online market need to gain the edge and use the right tools. Luckily for merchants, Sekure Payment Experts are your greatest ally. Our Payment Experts will guide businesses through the process of selecting the right shopping cart and the best gateway for your needs. On top of that, we'll handle the setup and get you rolling.
Sekure has ecommerce payment solutions for every merchant. We start by identifying the trends in your industry, then providing a secure and affordable solution for you to increase your online sales. 
Sekure has established thousands of longstanding relationships with some of the top e-commerce providers. We are able to leverage these relationships to offer our customers special discounts and packages to set them up for success. When comparing Shopify vs Sekure Payment Processing, we can offer you better merchant rates than Shopify merchant fees. Some of the best providers we work with include but are not limited to: Authorize.net, BigCommerce, Cybersource, Magento, OpenCart, Payanywhere, Payflow Pro, PrestaShop, Shift4Shop, Ubercart, USAePay, Velocity,  Volusion, WooCommerce, WP eCommerce, X-Cart, and ZenCart.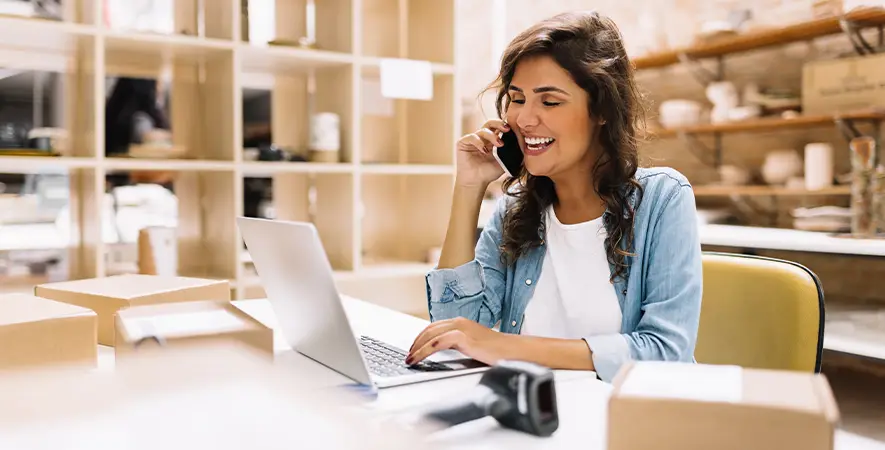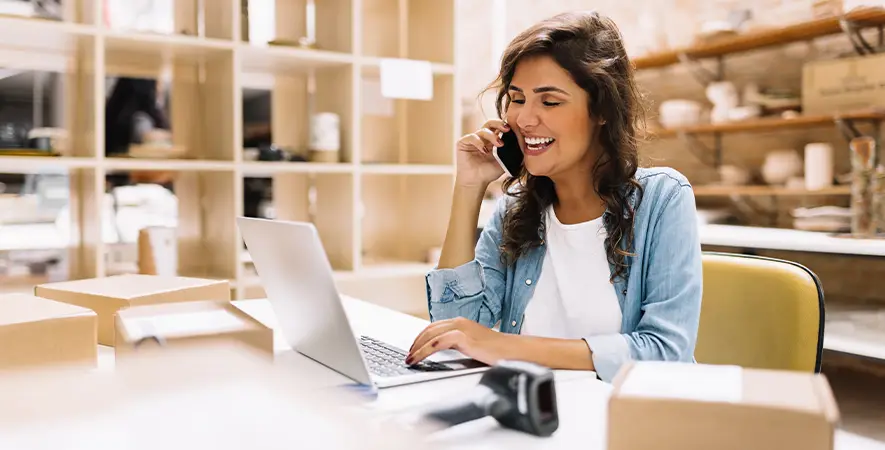 Our ecommerce solutions come at a fraction of the cost of Shopify processing fees and come with amazing features:
Broad support for multiple currencies
Robust security and anti-fraud features
No setup costs and the lowest transaction rates
The best customer support in the industry
Sekure's ecommerce POS solutions includes an online model that will increase the efficiency of your business. Switching to Sekure today is the first step to securing your growth. Additional features include: 
Simple checkout buttons
Fast online invoicing
Hosted payment pages
Flexible automatic payments
Advanced fraud detection
Secure customer information storage
Whether you are just starting to sell products or services online or consider yourself an ecommerce veteran, merchants need flexible solutions to boost cash flow. Sekure can help you accept card payments online, whether or not you have an ecommerce website. Part of great customer service includes being able to accept payments using methods that are convenient for your customers.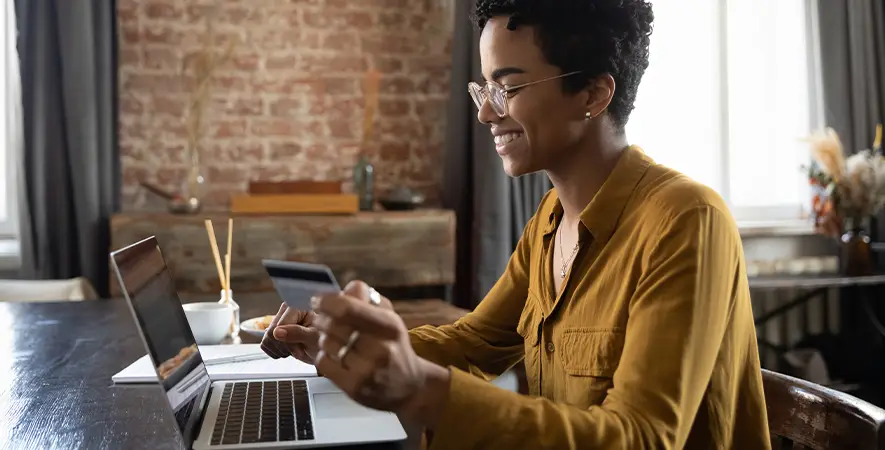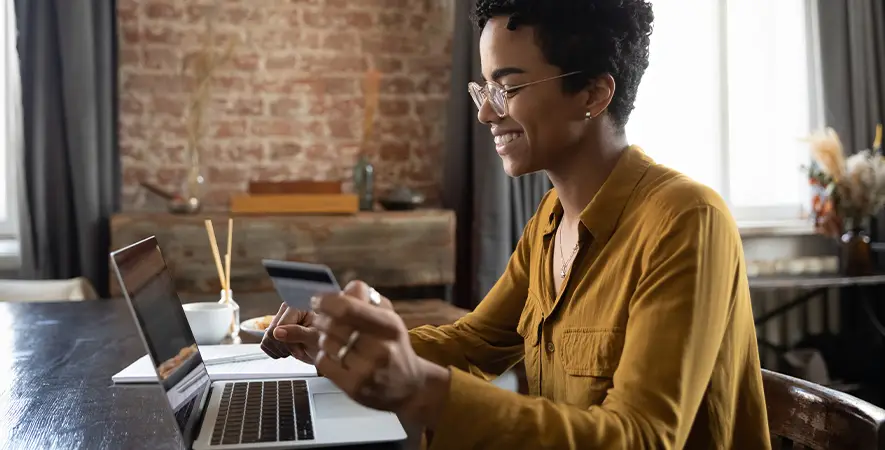 Our merchants continue to rave about our services. Take Rockbridge Music, which has been with Sekure for five years. They have been pleased with Sekure's competitive rates and the time we take to answer their questions. Merchants can accept payments via Apple Pay, Visa, Mastercard, Discover, PayPal, and more.
Many merchants are trapped by "sneaky" payment providers. When compared head-to-head against our competitors, we offer the best ecommerce merchant processing rates with our Rate Sekurity Guarantee™. We also provide comprehensive support to ensure merchants understand the details of their plan and help with setup to ensure your business continues to function smoothly. 
For assistance in selecting the right ecommerce POS system for your business, contact Sekure today. We are more than happy to help you along your journey of finding the right payment processing solution for your business.