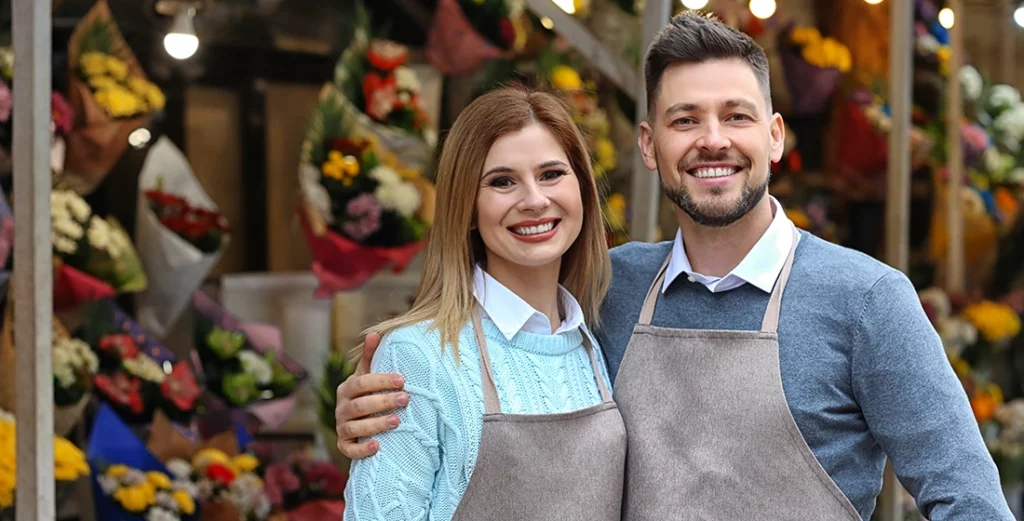 A solution to Global Payment's shortcomings
Don't let Global Payments slow down your business! If you are a business owner, you know how crucial it is to have a reliable payment processing system that does not hold up your cash flow. Unfortunately, many payment processors, including Global Payments, are infamous for hidden fees, frozen accounts, and slow processing speeds that can negatively impact your business.
However, there is a solution that can save you up to 100% on your credit card processing rates, provide lightning-fast processing speeds, and offer exceptional customer support. Meet Sekure Payment Experts, the payment processing solutions company that can help you keep your money and grow your business.
Lower, simplified rate structure: Reducing your processing costs
One of the most significant advantages of working with Sekure is our lower, simplified rate structure for in-store and card-not-present payments. With rates starting at 3.5% + 19¢ per transaction or the Edge program that can save you up to 100% of the money you spend on processing, you can significantly reduce your processing costs.
Free equipment and no additional costs: A risk-free way to start saving
In addition, we offer POS machines, smart contactless equipment, and a free virtual terminal for card-not-present transactions. There are no setup, monthly, or maintenance costs; you don't have to worry about equipment rentals or leasing costs. You can start saving in 48 hours, risk-free.
Rate Sekurity Guarantee®: Ensuring the lowest rates possible
Moreover, Sekure provides a Rate Sekurity Guarantee®, which ensures that you always have the lowest rates possible for your unique needs. You can work with your personal ETA Certified Payment Expert, who will passionately support you and proactively seek out the best solutions for your business.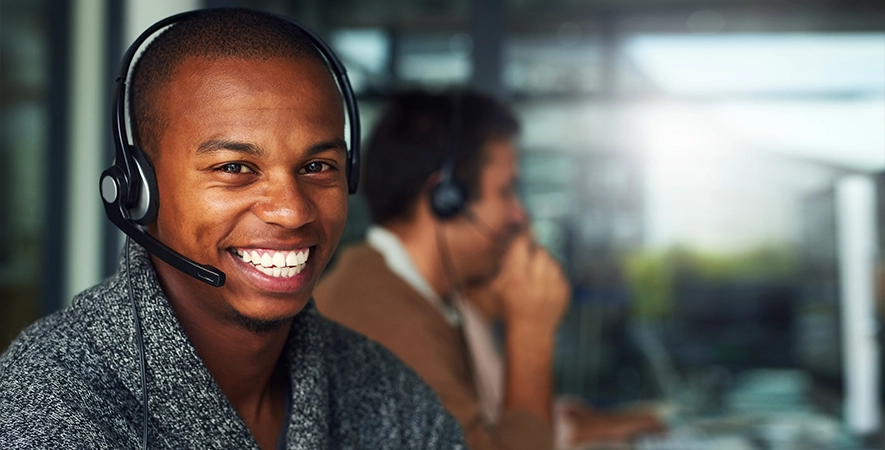 Exceptional customer service: The difference between Sekure and Global Payments
But that's not all. Sekure provides exceptional customer care, leaving Global Payments in the dust. When you call Sekure, your Payment Expert is just a live chat or phone call away, and they will always have your best interest in mind. That's why Sekure has the best reviews in the merchant processing industry.
If you are still using Global Payments or any other unreliable payment processor, it's time to switch to Sekure. By doing so, you can save money on credit card processing rates, receive lightning-fast processing speeds, and experience exceptional customer care. You don't have to feel like just another number in the system. With Sekure, you can be confident that your business is in good hands.
To learn more about Sekure and how they can help you save money and grow your business, call (833) 632-0871. The Sekure team will be happy to answer any questions you may have and help you get started in no time. Don't let Global Payments slow down your business. Call Sekure today!